14 February 2017
By Tom Collins
tom@TheCork.ie

Since 1958 Cork City has entered into formal Twinning Agreements with six cities – Coventry, Rennes, San Francisco, Cologne, Swansea and Shanghai. These formal international relationships have "fostered strong links in many diverse fields, from cultural to educational, social to tourist, technical, scientific and economic" – according to a Council statement today.
In recent years informal activities and visits with other cities have taken place most notably with Bordeaux, St.Petersburg and Miami. Following requests from these cities and building on the work already achieved Cork City Council has approved the formalisation of these relationships by agreeing to enter into Memoranda of Understanding.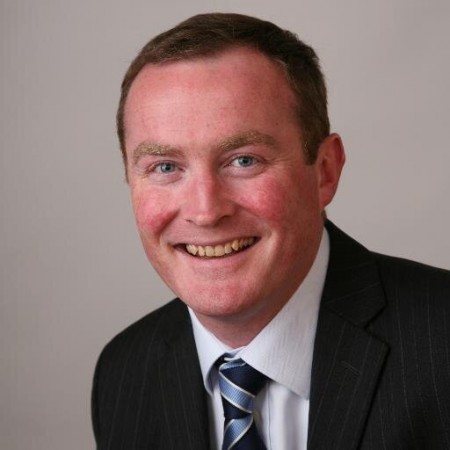 The Lord Mayor of Cork, Councillor Des Cahill stated: "is now opportune and more important than ever to expand on our international relationships. Cork City Council has a responsibility to lead, facilitate and promote international links that will benefit the city and the region, its citizens and economy. The need for Cork to have a strong international profile is now greater than ever and I believe the expansion of our international relationships to include Bordeaux, St. Petersburg and Miami will allow us to achieve this".
Chief Executive, Ann Doherty added
" I am delighted that three new cities of international prominence will be added to our existing network of international relations. These new relationships afford us the opportunity to further enhance the reputation of Cork on the international stage. We look forward to working in collaboration with our multiple of stakeholders in delivering activities and partnering with local, regional, national and international organisations to ensure these relationships work and achieve maximum value"