15 October 2014, 6.10pm
By David O'Sullivan
david@TheCork.ie
A man who was holding a hunger strike outside Cork City Hall has ended his campaign this evening.
Gary Coleman started his protest on Monday around 5pm just as the bi-weekly City Council meeting was starting.
Mr Coleman from Southern Road wants water charges abolished.
He had said he'd maintain his strike until he got a response from the Government,
or until October 25th when an anti-water charges protest will take place in Cork City.
But today he decided to end his hunger strike and join a political movement.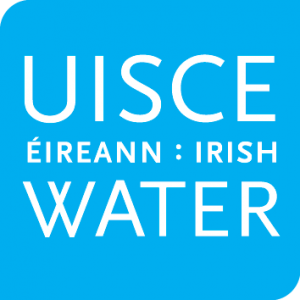 Follow TheCork.ie (The Online Newspaper for Cork, Ireland) on social media