18 January 2016
By Bryan Smyth
bryan@TheCork.ie
Sinn Féin General Election candidate Rachel McCarthy (a current County Councillor, and former Bandon Town Councillor) has stated that "feet on the street can help bring about the end of Water Charges and Irish Water."
Councillor McCarthy called on communities across the West Cork to come out in their droves for Saturday's Right2Water demonstration in Bandon.
She said;
"Despite what Minister Alan Kelly wants people to believe, Water Charges and Irish Water are firmly on the agenda as we approach the General Election. I am urging people from every community, across West Cork to come out in support of the Right2Water demonstration on Saturday.
"I firmly believe that feet on the streets can help bring about the end of Water Charges and Irish Water. The demonstration will provide an opportunity to send a very loud message to Fine Gael and Labour TDs in West Cork. That message should be that the ending of water charges and Irish Water are at the very top of the agenda for the forthcoming general election.
"In the immediate term, the solution can be found at the general election. A vote for Sinn Féin is vote to scrap water charges and to abolish Irish Water. We will deliver on the goals for which the Right2Water movement has so admirably campaigned over the last couple of years.
"Electing as many Sinn Féin TDs as possible will strengthen the possibility of water charges being repealed after the General Election. I want to be the part of the team that brings this vision into reality.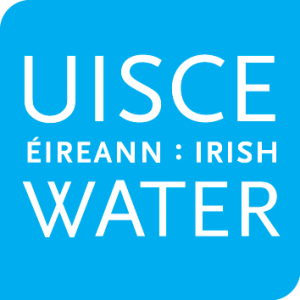 "Sinn Féin views access to water as a basic human right. We are opposed to the privatisation of critical public services. We are impatient to get the opportunity to consign water charges and Irish Water to the dustbin of history.
"I am urging as many people as possible to join the demonstration starting on the bridge in Bandon at 2pm on Saturday."
Follow TheCork.ie (The Online Newspaper for Cork, Ireland) on social media