8 February 2016
By Elaine Murphy
elaine@TheCork.ie
Fianna Fáil Cork South-West general election candidate Margaret Murphy O'Mahony has said that in Government Fianna Fáil will raise the State Pension, both the Contributory & Non-Contributory, by €30 over the lifetime of the Government.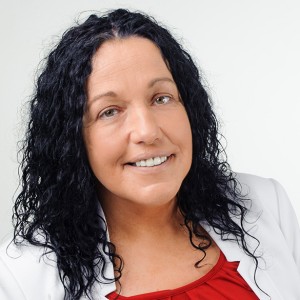 Commenting on the issue Margaret said: "Older people deserve a decent income in retirement and a decent standard of living. Fianna Fáil will deliver for older people and will increase the State Pension by €30. Furthermore, we will raise the Living Alone Allowance to €15. We will also abolish the waste that is Irish water, scrap water charges and abolish prescription charges which are a huge burden for older people.
"Despite their claims to have protected older people, the actions of Fine Gael and Labour tell a very different story. There has been a raft of harsh and regressive cuts and measures that have directly affected the incomes of older people in west Cork. Older people have seen a fivefold increase in prescription fees, changes to the eligibility criteria for medical cards, the axing of the telephone allowance, reductions in the vital Household Benefits Package, the abolition of the Bereavement Grant and the introduction of water charges.
"It is a myth pedalled by the Government that older people have been protected. Older people across west Cork know that that is simply not true. No amount of spin can take away from the fact that under Fine Gael and Labour the rate of deprivation for those aged 65 and over has increased from 9.5% in 2009 to 14.3% in 2014. In Government Fianna Fáil will put an end to Fine Gael's and Labour's agenda to target those who have the least to give. Fianna Fáil will deliver for older people in west Cork. We will create a fairer society and we will ensure that under our watch older people are given the resources that they need to live full and independent lives. It's time we established a threshold of decency in our society."
Follow TheCork.ie (The Online Newspaper for Cork, Ireland) on social media