20 May 2016
By Tom O'Sullivan
tom@TheCork.ie
Anti Austerity Alliance TD Mick Barry said this morning that the more than 20% falloff in Irish Water bill revenues in the first quarter of this year represents a "massive blow" to the prospects for water charges in this State.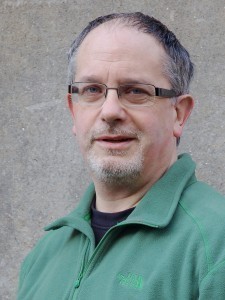 His comments came after Irish Water released figures yesterday which show that bill revenues slumped from 42.3 million euro in the fourth quarter of last year to 33.4 million euro in the period January-March 2016.
Deputy Barry said: "It is the mass boycott which forced Fine Gael to suspend the water charges. That boycott is building momentum and will force the total abolition of the charge as well."
Deputy Barry appealed to every household in the country to refuse to pay the next bill which falls due for payment in the next weeks before the suspension kicks in next month.
The Cork North Central Anti Austerity Alliance TD also called for the writing off of all water charges arrears owed by households across the State.
He said: "We estimate that there are now probably more than a million households across the State with water charges arrears of some sort. Those arrears should now be written off completely."
Follow TheCork.ie (The Online Newspaper for Cork, Ireland) on social media