8 October 2016
By Bryan Smyth
bryan@TheCork.ie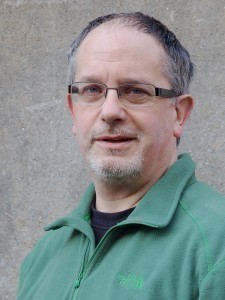 Anti Austerity Alliance TD Mick Barry has welcomed the new Irish Times/MRBI poll which shows nearly two thirds of those polled supporting the complete abolition of water charges.
The poll shows 62pc supporting the "complete removal" of the charge with just 34pc against.
The poll also shows the strongest support for abolition to be among working class people and those in the lower income categories with 72pc support for abolition here.
Deputy Barry said this morning: "With nearly three quarters of working class people and nearly two thirds of the population as a whole supporting complete abolition of the water charge it is clear that this hated charge is now doomed. Fianna Fáil and Fine Gael continue to defy the wishes of the Irish people and keep it on life support but this poll, alongside the massive levels of nonpayment, clearly shows that it is time to stop the charade and call time on the water charge."
Follow TheCork.ie (The Online Newspaper for Cork, Ireland) on social media