10 January 2017
By Tom O'Sullivan
tom@TheCork.ie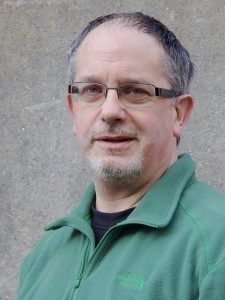 Anti Austerity Alliance TD Mick Barry this morning called on people in Cork City and County to contact their TDs this week and insist that they support the Anti Evictions Bill being put forward in the Dail next week by AAA/PBP.
His call came in the wake of controversy provoked by the screening of The Great Irish Selloff on RTE 1 last night which dealt with the role of vulture funds in Irish society.
The Anti Evictions Bill aims to ban sale of a property as grounds for eviction. If passed, it would mean that properties sold with tenants in situ would change ownership but the tenancy would have to remain intact. It would stop the type of mass evictions attempted by a vulture fund in Tyrellstown earlier this year.
Mick Barry TD said this morning: "Tenants rights organisations have spoken recently of an alarming rise in 'dubious terminations' of tenancies. This bill, if passed, would strike a serious blow to the eviction culture in this state."
Cork City Cllr Fiona Ryan (AAA)AAA city Councillor Fiona Ryan added: "Every week I am contacted by people threatened with economic eviction and homelessness. Landlord's profits should not supersede the right of ordinary people to a roof over their heads. It is very important that this bill is passed in the Dail next week."
Follow TheCork.ie (The Online Newspaper for Cork, Ireland) on social media