28 February 2017
By Tom O'Sullivan
tom@TheCork.ie
Cork North Central Anti Austerity Alliance TD Mick Barry this morning said that an "excessive use" charge for water would be a "Trojan horse for water charges" and said that his Anti Austerity Alliance party would not sign up to the Oireachtas report on water if support for such a charge is included in its final recommendations.
His comments came as the Oireachtas committee prepares for two days of meetings today and tomorrow as preparations begin for the finalisation of the report. It is expected that the report will recommend a full refund for households that paid water charges.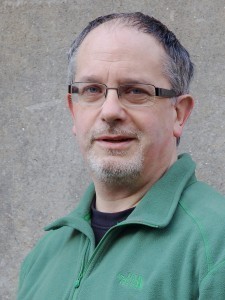 Deputy Barry said: "A so-called 'excessive use' charge for water would be a Trojan horse for water charges. The limit set for 'excessive use' might be on the high side for year one but could fall in subsequent years and end up with more and more households being charged for water. Water charges need to be abolished without qualification and we will not sign up to any report which doesn't explicitly recommend this."
He added: "All water charges must be written off and all households that paid must be fully refunded."
TDs that support the Right2Water campaign will meet with Right2Water's officers tomorrow to review the situation and to consider national demonstrations to coincide with Dail votes.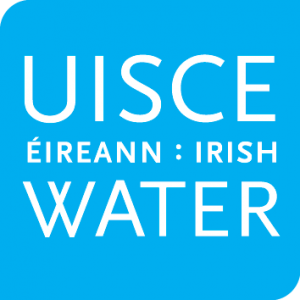 Follow TheCork.ie (The Online Newspaper for Cork, Ireland) on social media