3 April 2017
By Tom O'Sullivan
tom@TheCork.ie
16,703 business customers in Co Cork to have one point of contact for all water queries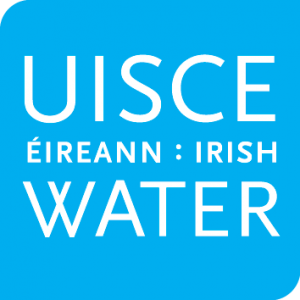 Irish Water has  begun the process to take in charge the administration of 16,703 business customer accounts in Co Cork. The change will see responsibility for account administration for existing business customers in Co Cork move to Irish Water from Local Authorities. Charges for business customers, credit terms and the frequency of billing will remain unchanged while this transition is taking place.
Business customers in Co Cork will now have a single point of customer contact for all queries in relation to water supply, wastewater treatment and business account management. Irish Water will contact all 16,703 business customers and other affected groups in Co Cork directly, over the coming weeks. Bills will be issued from Irish Water directly, as they fall due, from this month onwards.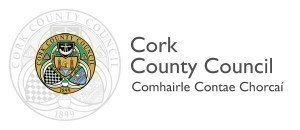 Irish Water began the process of billing transfer on a phased basis in mid-July and to date administration for 26 counties including Kerry, Waterford, Tipperary and Wicklow, as well as Cork city, have successfully been transferred to the utility. Prior to bills being issued, Irish Water will contact customers directly in each county to explain what is happening. Any customer with a query in relation to the process can contact Irish Water on 1850 778 778 or 01 707 2827.
In Co Cork, Irish Water is currently progressing work on a number of key water infrastructure projects, including the upgrade of the Skibbereen Regional Water Supply Scheme which will address water quality issues in Schull, Leap, Baltimore, Drimoleague and Skibbereen. Earlier this month, it was also announced that €4.3 million would be invested to replace over 11km of water mains on Cape Clear, leading to a much improved supply for residents, businesses and visitors to the island.
In addition to these projects, Irish Water is carrying out an ongoing programme of water main rehabilitation throughout the county, including an investment of €3.8 million to replace 27.2km of mains in the Clonakilty Water Supply Scheme and €600,000 to upgrade the water supply scheme in the Kilworth area of North Cork.
Elected representatives seeking further information from Irish Water in relation to how the administrative change will affect business customers in their constituency should contact our dedicated elected representatives support desk.