10 May 2017
By Bryan Smyth
bryan@TheCork.ie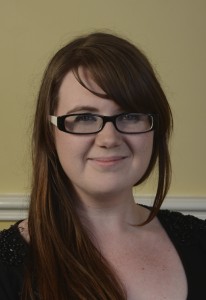 Solidarity Cork City Councillor Fiona Ryan today urged renters and homeowners alike to unite and demand that the government introduce effective and real rent control legislation as a matter of urgency.
Following the recent Daft report which confirmed that rents has increased 10.4% on average in Cork, despite attempts by Minister Coveney to introduce "Rent Pressure Zones", Cllr. Ryan confirmed that this proves that nothing short of legislation that fully caps allowable rent and provides for reduction in rents that exceeds this cap will be sufficient.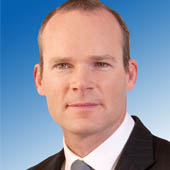 Cllr. Ryan said;
"We have far exceeded the highest rents that were in place during the Celtic Tiger era, however wages have stagnated and cost of living has skyrocketed. Tenants are now being forced to pay exploitative rents with no signs of rent hikes ending in the near future.
Even in the so called "Rent Pressure Zones" where increases cannot exceed 4% per annum, that is 4% yearly on top of rent levels that were unsustainable several years ago, nevermind today.
Pressure must be placed on Minister Coveney, who as a landlord himself who will never experience the yearly uncertainty that those of us reliant on the rental sector face, to introduce real rent control legislation.
His scaremongering that any attempt to control the rental market will prompt a mass exodus of landlords doesnt hold weight. The number of landlords in the state has increased over the past two years were weaker rent control measures were introduced and the same arguments were used then.
Councillor Ryan concluded;
"How much is 'too much' for Minister Coveney? Is there any point at all that rents could increase where Minister Coveney will draw a line under the landlord classes greed and impose restrictions? The water charges movement proves that the state are susceptible to pressure from below.
Whether you are a home owner with children who cannot leave the house because of the extortionate costs, a student unable to source affordable accommodation for their academic year, a lone parent dependant on the HAPS scheme or a worker whose wages are being stretched more and more every month, its in all our interests that our rental sector is sustainable and affordable."
Follow TheCork.ie (The Online Newspaper for Cork, Ireland) on social media