6 September 2017
By Bryan Smyth
bryan@TheCork.ie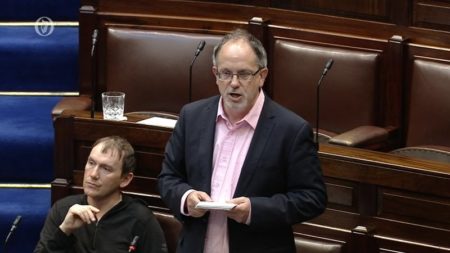 Cork North Central Solidarity TD Mick Barry this morning welcomed the news that today's Cabinet meeting will approve full refunds for households that paid water charges and said that the move underlines the lesson that protest pays.
It is understood that up to a million households will receive payment from Irish Water before the end of December after today's "climb down".
Deputy Barry said that many of the households that will receive refunds are households that were opposed to water charges in the first place but paid in the face of threats and pressure from the Government and Irish Water.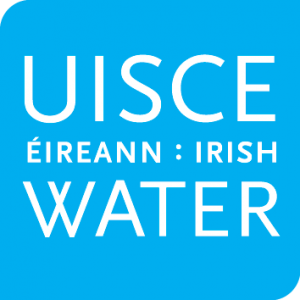 He said: "Three years ago Phil Hogan was threatening people that water pressure would be turned down to a trickle if your household didn't pay water charges. Today, the Government are giving the green light to refund a million households. This would never have happened if it wasn't for the anti water charges movement, the mass nonpayment and the marches. Working class people power has forced this u-turn. Protest pays. There is a powerful lesson there for ordinary people everywhere."
Deputy Barry concluded by saying that the "protest pays" principle of the anti water charges movement should now be applied to other issues including the housing crisis and the question of pay justice for workers who have yet to experience a post-crash pay recovery.
Follow TheCork.ie (The Online Newspaper for Cork, Ireland) on social media