20 May 2018
By Roger Jones
roger@TheCork.ie
Cork North West TD, Michael Moynihan has said that progress on reducing the cost of insurance for car and business owners is moving at a snail's pace.
Deputy Moynihan was commenting as the 5th Quarterly Report on the Working on Group on the Cost of Insurance was published.
"The Government may claim that progress is being made, but car and business owners who are still seeing their premiums rise year on year know differently.
"Young motorists or those who have returned to Ireland are living overseas are being penalised by insurance companies for no good reason.
"This will inhibit their ability to take up jobs or commute for college. Is this the type of economy that we want?
"Business owners are seeing their public liability and business insurance premiums rise meaning that their viability is put at risk.
"The Working Group, which is chaired by the Government, must speed up the implementation of recommendations from the report. It's unfair and damaging to the economy.
"These rises in premiums are damaging our competitiveness and are fundamentally risking jobs,"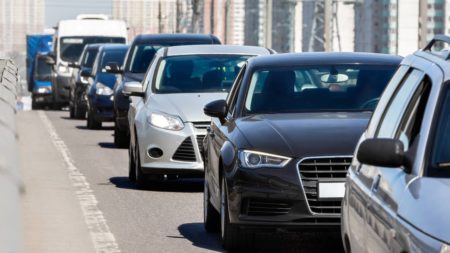 Motor premiums have risen by an average of 35% in the last decade despite a 9% fall in the cost to the insurer of claims per policy over the same period
When it comes to car insurance there is much anecdotal information, about rising prices, but is this supported by data? Fortunately, a relatively recent piece of legislation called The Central Bank (National Claims Information Database) Act 2018 created a National Claims Information Database (NCID). It stores information on the cost of non-life insurance claims. The Central Bank of Ireland is responsible for collecting the information and managing the NCID. The NCID initially stores information about the cost of private motor insurance claims. It will be expanded to include other types of non-life insurance in the future.
According to the database, the cost per policy of all claims reduced by 2.5% between 2009 and 2018, which sounds like good news, yet at the same time the average premium customers are being asked to pay per policy for private motor insurance, between 2013 (a slightly different year) and 2018 increased across all insurance types: Third Party Only (+106%), Third Party Fire & Theft (+82%), comprehensive (+58%). Check out the full report here.