3 July 2018
By Bryan Smyth
bryan@TheCork.ie

If there's anything that Cork is truly good at, besides attracting the world's top tech companies, it's a night out. While our bigger and more famous sibling Dublin tends to hog most of the limelight, there's still plenty to be said about just how cracking a proper Cork night out can really be. However, one thing which any seasoned Cork resident knows is that a night out in Cork can be anything but cheap, and nothing can put a dampener on the party quite like waking up the next morning to see that you've spent the equivalent of a small nation's GDP at the bar. With that in mind, let's have a look at some of the best deals you can take advantage of for a budget night out in Cork.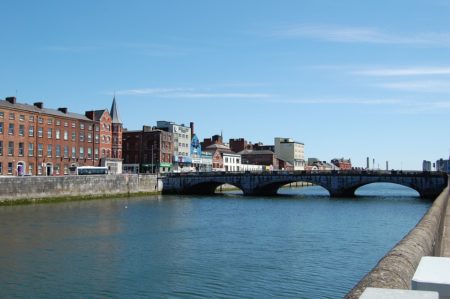 Source: Pixabay
Bars
These days in Ireland, drinking ain't cheap, with the average cost of a pint in Cork edging up to around 6 euros in 2018. However, there's plenty of bargains to be had, as long as you know where to look. Although you'd usually be hard-pressed to find a cocktail in the city for under 10 euros, the super-hip and perpetually millennial establishment Electric on South Mall St offers a shockingly good 2 cocktails for 12 Euros all day and night on all of their expertly-crafted drinks. Similarly, the always-raucous student hangout Sober Lane has a superbly sweet 5 Euro mixer menu, offering up surprisingly strong Sailor Jerry's and Absolut drinks for 5 euros all day, and day. For more of an old-school pub vibe, your best bet is the cosy Birdie Bar in Rearden's for jaw-dropping deals on pints and wine through the week, just get there early if you want a seat!
Venues
There's plenty to do on a budget besides bar hopping. If you're in the mood for a proper show, the Everyman Palace Theatre in the heart of Cork is always putting on a seriously impressive roster of acclaimed shows, and you don't even have to break the bank to experience it, with Groupon and similar voucher sites regularly offering up to 70% off for tickets to their popular plays. If you're feeling something a little more wild, a night at the casino is always a guaranteed good time, with Cork's many casinos offering great deals on games and drinks, as well as some top-notch casino bonuses to be found online as well. This city also has some cracking offers on live music venues, with one of the best being the legendary Coughlan's Bar, which tries hard to make sure there are plenty of free shows from acclaimed local and international artists every single night of the week.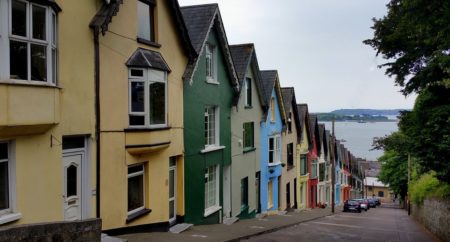 Source: Pixabay
Restaurants
You can also indulge in a fancy meal in Cork without completely breaking the bank. A little bit of research will dredge up some of the best set menus around such as the 26 euro set menu from the high-class French fusion restaurant Jacques, for a Michelin style experience on a normal person's budget.
Follow TheCork.ie (The Online Newspaper for Cork, Ireland) on social media