21 May 2019
By Bryan Smyth
bryan@TheCork.ie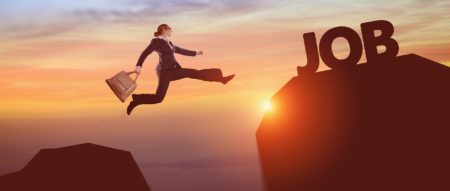 From time to time, everyone will likely be on the lookout for a new job. They may be out of work and looking to get back in, or they could even fancy a career change, whatever the reason there is always help at hand. One of the finest tools to use when it comes to searching for a job is a job site, and luckily, there's plenty of them around.
Reed
Reed is the self-proclaimed #1 when it comes to job sites in the UK, and it could be hard to argue against that. At the time of writing, there are in excess of 250,000 new jobs available for potential employees to sift through, with close to 11,500 added over a 24-hour period.
Users of the Reed website will be able to search for roles by selecting a specific sector, and then going on to apply filters, or they could begin by selecting the location in which they're looking to work. There is literally a job waiting for anyone, no matter what unique skill set you possess. So for example, In Touch Games Ltd is a leading gaming company which has roles available in Customer Services and Compliance to Web Design and Chinese Mandarin Speaking Marketers. Therefore, with these leading firms using Reed to recruit new employees, you know you're in the right place.
Indeed
Indeed has quickly established itself as one of the elite job sites and it's the perfect choice for both job seekers and employers. Job seekers are greeted by a simple landing page where they can enter what they're looking for, be it the job title, sector, or even just keywords.
Then, it's just a case of adding in the location and away you go. From there, users can use the brilliant filter feature to the left-hand side of the page, allowing them to target what they're specifically looking for. There's also the option to create an account on Indeed too, with user's encouraged to upload their CV, which could result in the employer coming to them. Plus there are great sections focussing on company reviews and salaries.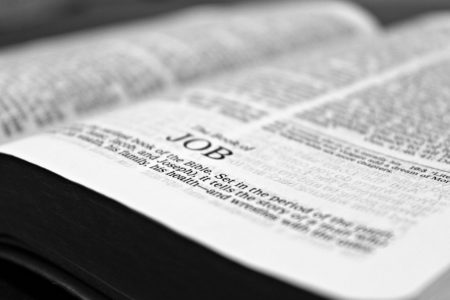 CV Library
CV Library is the UK's favourite job board, and for good reason. As things stand, CV Library is the fastest-growing job site around, and that's why we've included it in our list. At the time of writing, CV Library has over 170,000 vacancies available, covering a vast array of industries and sectors.
CV Library works in a very similar way to the other great job sites out there, with the user encouraged to do a search which included a job title, reference or key words, and then the location in which they'd like to work. It's the CV side of the site which is its most handy feature, with the likes of Tesco, Dixons Carphone and the Metropolitan Police, all regularly searching through uploaded CVs for candidates who may be suitable employees.
You'll struggle to find better job sites than the three listed above, with each one of them getting the basics right, while also offering something slightly different to the rest. Some job sites can often be quantity over quality, but that doesn't apply to Reed, Indeed, or CV Library, with near enough everyone finding their job of choice very quickly.
NovoResume
Let's be frank, you are probably using a Microsoft Word template for your CV? We all did, and that's the problem. Check out Resume Examples and see how you could improve. The same goes for Cover Letter Examples.