26 June 2019
By Roger Jones
roger@TheCork.ie
When it comes to students, playing sport is one of the favourite past-times, and certainly, universities are awash with different sports groups and societies all keen to get out there and compete. But when it comes to Irish students, which are the most popular sports with them? Freetips.com takes a look.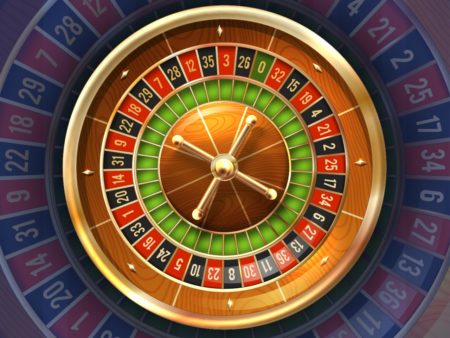 It should come as no surprise; the biggest sport that students take part in is Gaelic Football. It is the biggest sport in Ireland by far, and so is obviously going to be massive with its student population. There are thousands of students that express their desire to play Gaelic football in their essays, particularly when they are talking about their career aspirations.
Gaelic Football differs from world football or soccer as the American's call it, by the fact that you can use your hands as well as your feet to score goals, either by hitting it in the net or by hitting it over the bar. This is more akin to a field goal in American Football. Many students take part in games of Gaelic Football with the hopes to become a professional at the sport one day, and students also writing hundreds of research papers on topics related to Gaelic football, whether it is tactics or strategies, or just the strengths and weaknesses of the game. With fifteen players aside, the finals in Ireland are watches by a crowd of over 80,000 fans, so it is certainly very popular.
Hurling is also another popular sport, it is similar to Gaelic Football in many ways, but players use a hooked stick, similar in style to a hockey stick to hit the ball. The ball is also much smaller than in Gaelic football. Hurling is also one of the fastest paced games in sport, as the ball is repeatedly hurled from one end of the pitch to the other and goes back and forth in such quick succession. Again like with Gaelic Football students are writing about the sport a lot as well, with a mixture of essays and research papers being inked on the subject. Points are again scored by hitting the ball either under or over the crossbar, with more points being scored for the shot that goes under.
Soccer is, of course, another firm favourite with students, as one of the most popular sports in the world, this is really no surprise, and with Irish players able to make it big on the world stage, then obviously there are large numbers of students that want to be able to follow in the footsteps of the world greats. Again this is a popular topic for career aspirations of students as they dream of playing for big clubs like Manchester United or Liverpool or even going onto the world stage.
Horse Racing is also a pretty big deal, and so it is no surprise that students are also among the fans that want to be able to have a go themselves. Students who get into the sport early can find that they can make a big career down the line.