12 September 2019
By Roger Jones
roger@TheCork.ie
With autumn upon us, the summer holiday season already seems a lifetime ago and thoughts are inevitably turning to the winter ahead. Before we know it, the shops will be getting into Christmas mode, and although it is still more than three months away, anyone planning a party night in Cork over the festive season, whether for friends or business, needs to think about booking sooner rather than later.
The question is, where to go? Pubs, restaurant and hotel function rooms are fine as far as they go, but Cork is a city that has so much more to offer. Here are three ideas for venues that will offer a festive celebration with a difference.
No Escape
If you've yet to try out the escape room experience, put it on your "things to do" list for the festive season. No Escape is located on Douglas Street and caters to every type of party, from couples to large groups. Currently there are two experiences on offer, Jungle Adventure and Trapped, and each offers an opportunity for some lateral thinking and plenty of fun.
The great thing about this kind of activity is that it only takes an hour, after which you can move on to the traditional eating, drinking and partying in the city centre – but having first shared an experience you will be talking about well into the new year.
A trip to Macau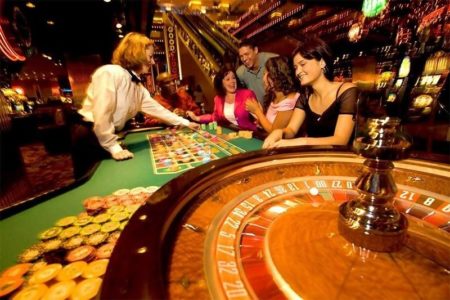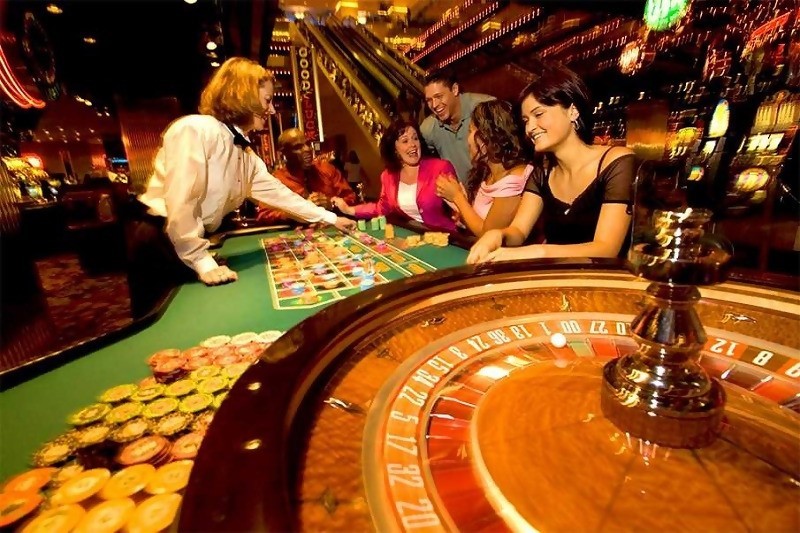 Macau has been called the Las Vegas of the East, and is the casino playground that serves as a magnet to business travellers throughout Asia. If a 10-hour plane trip is a little over budget this year, Cork has its very own slice of Macau right in the city centre on St Patricks Quay.
The Macau Casino Complex offers all the usual table games and slot machines that you would find in Macau itself. So hone your skills online by taking advantage of the casino bonuses Ireland sites have on offer and prepare to beat the house. The complex also has plenty on offer in terms of food and drink, and it shows a range of live sports, as well as offering live entertainment. So there really is something to appeal to everyone, even those who are not keen gamblers. 
Go to the dogs
Curraheen Park is a 15 minute drive to the south west of the city, and is offering a range of festive special events starting on 22 November. As well as the races themselves, there will be live music from local bands The Originals, Millennium and Long Reach, plus a special Christmas menu in the restaurant. Larger parties can book a private suite, giving them a great view of the action, a buffet meal and plenty of entertainment when the racing is over.