18 October 2019
By Roger Jones
roger@TheCork.ie
What are the top casino options in Cork?
Fancy yourself as the next James Bond? A casino is the epitome of the "playground for adults" – a place where games are played, drinks flow, money is won and lost and, of course, you get the opportunity to dress to impress. If you thought a night out at the casino meant trekking into Dublin, think again. There are some great casino choices right on your doorstep in Cork. In fact, one in particular is even closer than you might have thought.
Right there on your sofa
In the internet age, staying in is the new going out. A big contributor to the current popularity of casinos is the number of online options, so it would be foolish to leave them out of the reckoning here. There's plenty to be said for this option – reduced overheads mean the house edge is often lower, so you stand a better chance of winning, or at least making your money last longer. And the live dealer and social gaming aspects of modern platforms help capture the atmosphere of a real world casino. Plus, of course, there's no need to worry about taxis or designated drivers.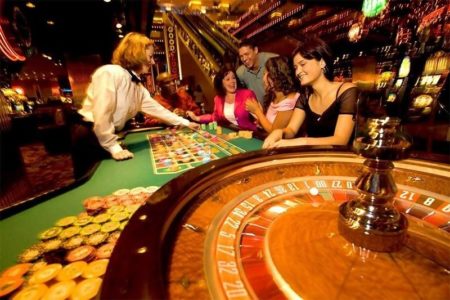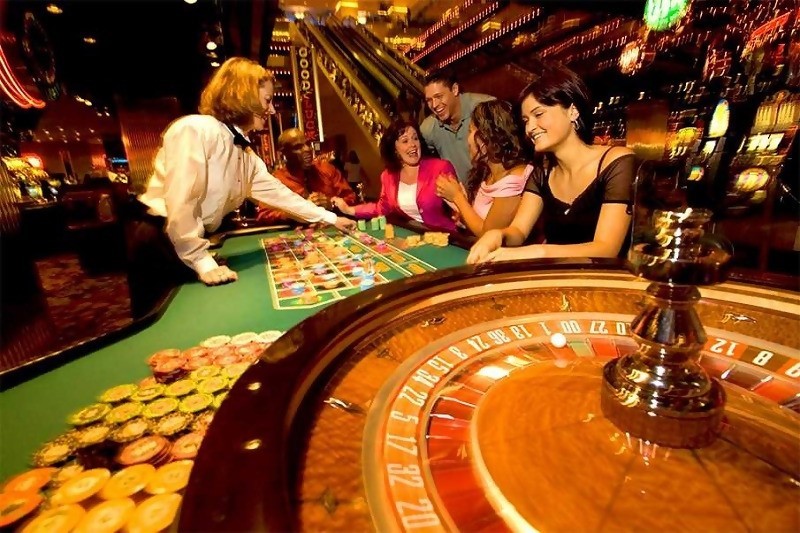 The Bank
Sure you want to head out into the cold? In that case, The Bank Casino and Card Club should definitely make your short list. It's right in the city centre at Clarke's Bridge and is open seven days a week from 11PM till late. The club attracts some of Ireland's top poker players and hosts frequent tournaments. While poker is the main focus, other games available include blackjack, roulette and baccarat, but you won't find any slots or electronic games. There's an old-fashioned, traditional atmosphere, and players are offered complimentary drinks and light snacks from the bar. While The Bank does not have a formal dress code, gentlemen should adopt a business casual look of closed shoes and a shirt. 
Macau Sporting Club
If cards are not your game, you might prefer to head over to the Victorian Quarter. The Macau Casino Complex has all the usual table games, plus plenty of slots, video poker and even live sports to bet on. There's a less formal feel here, and you'll see plenty of groups enjoying a raucous night out. When you want a break from the gaming, there is also a restaurant that offers either a full menu or a variety of lounge snacks to keep you going.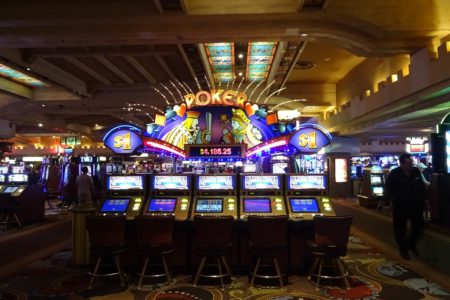 Victoria Sporting Club
Also situated in the Victorian Quarter, those who know Cork well might remember this venue as the old snooker club on St Patrick's Quay. It has gradually evolved from the slightly down at heel gentleman's club of the 1990s into the lively automated gaming hub that it is today. Video games and slots are the focus here, and you will find electronic versions of all your favourite games, including poker, baccarat and roulette. This venue is popular with a younger clientele, although as is the case with all Cork casinos, entry is restricted to over-18s only.