25 November 2019
By Roger Jones
roger@TheCork.ie
The widespread of internet around the world has made access to a broad range of things at nearly no or very less cost to a great deal of people. From online social media platforms to ordering food, these things include nearly everything. The available resources on online platforms indicate how much man has developed. A person would rather play games online than play on the ground. To top that, technological developments have made these games and other resources full of realistic attributes, helping a person grow a lot of real interest in them. Out of all the people playing online games in different countries, folks of Ireland are famous for showing quite some interest in this field. A lot of people are willing to invest money, play bets and even gamble through these online games. These games which have grown so popular in a relatively short span of time have been often termed as "addictive" by many such players. Mostly because of the realistic effects they provide. Moreover, sites like https://www.casino.com/ie/ have started offering a wide range of online games, making accessibility to different games quite easily.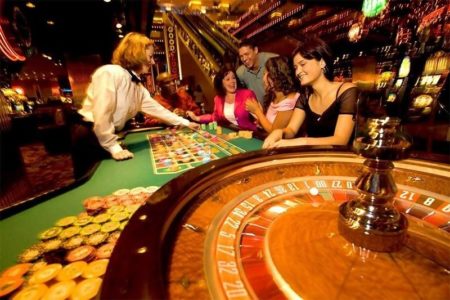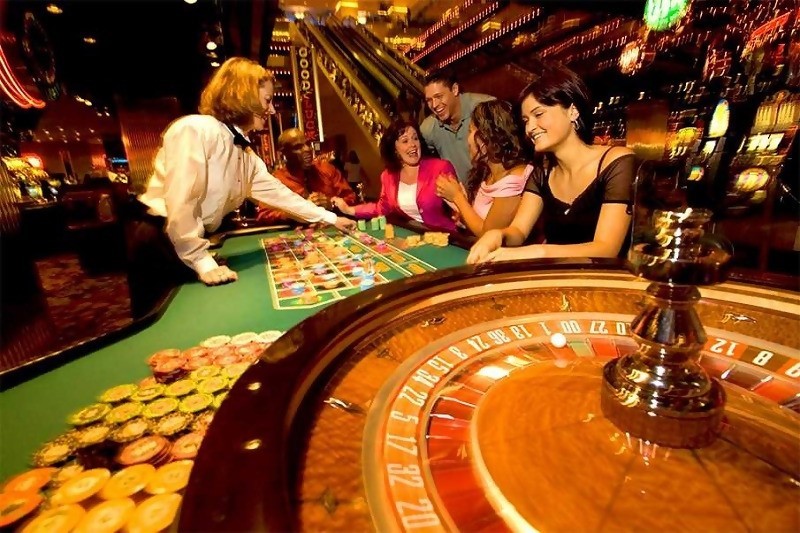 Here are a few online games which are most popular amongst folks of Ireland:
Slots – Slot machine is one of the most popular casino game that has ever existed and so is its online People in Ireland love to play this game. Earlier, slot machines were run manually but now, 3D graphics and good quality sound design has aided in adding more thrill and realism to the game even on an online forum, making it widely popular amongst the people in Ireland. The 11 most famous kind of online slot games are:
Frankie Dettori's Magic Seven
Age of the Gods
Deal or no deal
Age of the Gods –fate sister
Beach life
Circus of Cash
Age of the Gods: Furious 4
Thunderstruck II
A night out
Desert Treasure
Starbust
Roulette – There are three different types of roulette, American, European and French which are played in Ireland, both online and offline. American roulette has an extra slot called double zero. This creates a greater house edge. The other two types of roulette have one zero, but they differ on how the slots are represented.
Blackjack – A type of card game with an estimated variation of 50 types. Blackjack is one of the most popular card game played amongst the folks of Ireland. This game has the capability of engrossing the players to such an extent that not only is it the most played card game in Ireland, but also in most countries around the world.
Poker – Poker, often called as the, "Devil's game" is one of the most fancied casino game which is popular in Ireland both online and offline. Texas Hold'em Poker is the most popular poker game type.
Craps – Craps is another very popular and vastly played online game in Ireland. It is a type of dice game in which players make wagers on the outcome of the rolls. It can also happen based on a series of rolls or a pair of dice. Craps is a very exciting game which has been highly fascinated by people in Ireland.
Live Casino – People in Ireland show a lot of interest in playing games in live casino. The option of going to a casino might seem a tad bit difficult hence people have found their peace in playing online in live casinos.
Bingo – Bingo is a game of chance in which players have to match numbers in different arrangements. Selected numbers have to be marked with tiles. This game, unlike other online games is not as difficult hence a lot of people play it.
ATV Quad Bike Race – In this game, players have to ride a quad bike off-road. It is a very thrilling and enticing game, as pointed out by many. People in Ireland have been said to play this game in huge numbers.
Neon Dunk – Neon Dunk is an arcade game which is highly popular amongst folks of Ireland. It is a very challenging, survival-oriented timing-based game. It needs fast tapping skills in order to keep a basketball floating. The game is lost if the basketball touches the spikes.
Most of these games are popular not just in Ireland but throughout. However, people of Ireland love the games that we've amassed in the list.