29 September 2020
By Bryan Smyth
bryan@TheCork.ie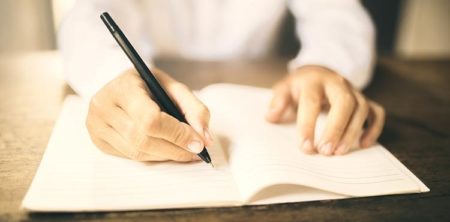 What is a Peace Commissioner?
There are many titles for people who sign legal documents. A commonly encountered one is Peace Commissioner.
The powers of a Peace Commissioner are:
Taking statutory declarations
Witnessing signatures on documents of required by various authorities
Signing certificates and orders under various Acts
The Courts of Justice Act 1924 gave Peace Commissioners the power to issue summons and warrants. However, those particular powers to issue summons and warrants are less frequently used these days, so the bulk of work is signing Statutory Declarations for members of the public.
Where to find a Peace Commissioner in Cork?
If you have a document which needs signature, checkout www.PeaceCommissioner.ie