22 February 2022
By Elaine Murphy
elaine@TheCork.ie
'Chaos' in Passport Office 'inexcusable' – Thomas Gould TD
Sinn Féin TD for Cork North Central, Thomas Gould, has today slammed the Department of Foreign Affairs and the Minister for Foreign Affairs for failing to prepare for the long-expected surge in demand for passports.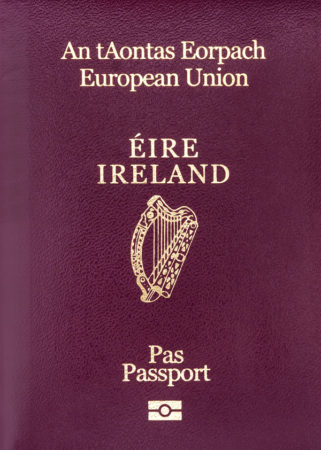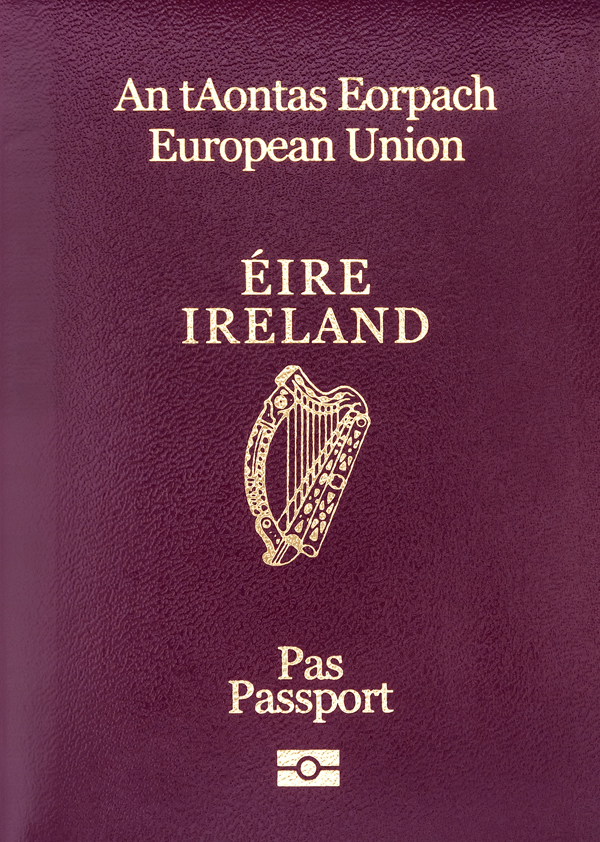 Tommy Gould said:
"Not only is there a huge delay in passports, today I was informed that there are serious flaws within the tracking system. The system is showing people a date for dispatch despite the application not actually being processed.
"It is completely unacceptable that, when people are waiting anxiously for passports and relying on the tracking system, nobody has publicly announced that it is not operating properly.
"I have a constituent who is now going to miss her flight and miss out on a family holiday because of this. Despite communication by myself to the passport office, neither myself nor the constituent were informed that the passport wasn't actually being processed.
"The Minister had months to prepare for this increase in demand. The passport offices are still closed while the rest of society returns to normality. There is very little transparency in the current operations of the passport office and we now need to know the number of staff that have been recruited to deal with the demand.
"I am extremely frustrated at this situation. People have been through enough over the last two years, they do not need to also miss out on long-awaited holidays because of failings in the Passport Office."