6 March 2018
Bryan Smyth
bryan@TheCork.ie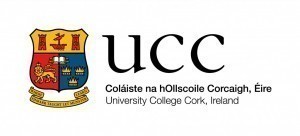 The appointment of Professor Thia Hennessy as Dean of Cork University Business School (CUBS) comes at a very exciting time for everyone associated with CUBS. Already a globally renowned centre for teaching, learning and research, CUBS is actively pursuing an accreditation strategy that will see the Business School recognised by the Association to Advance Collegiate Schools of Business (AACSB), an international body committed to the pursuit of excellence in education.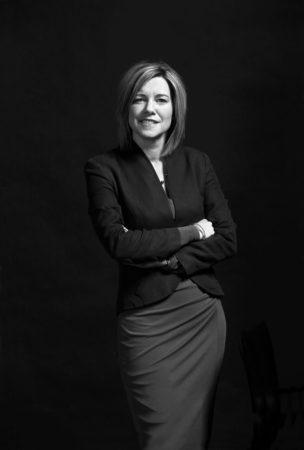 Together with University College Cork, Tánaiste Simon Coveney TD last week announced the government commitment to supporting the CUBS infrastructure project to develop a state of the art campus which will enable the Business School to deliver a stimulating, creative, challenging and rewarding learning environment to all its students.
CUBS is also in the midst of re-developing the former Cork Savings Bank on Lapps Quay in the heart of Cork's business district. The historic listed building, which dates back to 1842, will be transformed to become home to the Business School's Executive Education Programmes. The building will also host education programmes offered by the Irish Management Institute, which was recently acquired by UCC.
Professor Hennessy envisages that the development will enable CUBS to become Ireland's largest provider of Executive Education: "This will not only provide Cork with a fantastic opportunity to become a hub for Executive Education, but facilitate a two way learning process that will stimulate research and foster innovation. Further establishing links with industry, and providing students with placement opportunities at every level from undergraduate to PhD is central to CUBS developing practice orientated programmes that today's students demand."
Professor Hennessy's vision will also see CUBS build on its traditional research strengths in Food Business, the Business of Health and Fintech, and become one of the top 50 business schools in Europe. Focusing on these three core areas will enable CUBS to become leaders in each field and stand out from competing national and international business schools. This, Professor Hennessy believes, will allow CUBS to attract talented international students who bring diversity and vibrancy to the Business School and contribute to the local economy in Cork.
Professor Hennessy will join industry speakers to discuss the drivers and challenges for the workforce of the future at the 2nd annual CUBS Conference on Thursday, March 8th at the Cork Opera House. Follow along with the CUBS Conference on social media using #CUBSConf18.