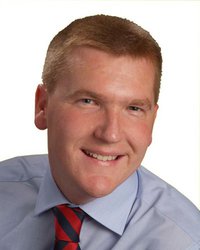 The NRA's National Roads Office in Cork is currently carrying out a study on a dangerous stretch of Carrs Hill between Douglas and Carrigaline.
Carrigaline based TD Michael McGrath wrote to the NRA, the County Engineer, the Road Safety Authority and the Gardai, in November highlighting serious concerns about the road.
In the longer term the entire N28 from Cork to Ringaskiddy will be improved, but Fianna Fail TD Michael McGrath says the Carr's Hill stretch needs urgent work.