11 March 2016
By Bryan T. Smyth
bryan@TheCork.ie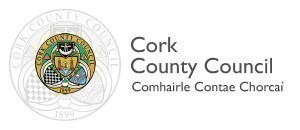 Cork County Council has granted planning permission to Cork Education and Training Board (CETB) for the development of a three-school campus at Gortnaclohy, Carrigaline. This eagerly awaited development will include a state of the art Gaelcholáiste, Gaelscoil and SONAS Junior Primary School.
The campus will accommodate over 1,000 pupils when completed. The Chief Executive of Cork ETB, Ted Owens, has congratulated all involved: "This campaign to establish a new post-primary school for the area began in 2008, thanks to the tireless campaigning by the school's founding Committee. It is an exciting time for the town of Carrigaline and its hinterland".
In response to the demand, CETB has already established the Gaelcholáiste in a temporary capacity, at Waterpark House, Carrigaline.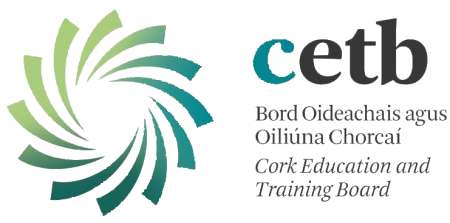 Principal of Ghaelcholáiste Charraig Uí Leighin Áine-Máire Ní Fhaoláin stated; "The planning permission granted for the educational campus is an outstanding story for the town of Carrigaline and surrounding areas. Three excellent schools that meet children's educational needs and requirements in the area will now be built and it will be one of the largest and most modern campuses in the country."
Chief Executive of Cork ETB, Ted Owens believes that Carrigaline and its hinterland epitomises the changes in the education landscape since the enactment of the Education and Training Boards Act, 2013. "The Act has made provision for the establishment of Education & Training Boards, the powers and responsibilities of which are far greater than that of their predecessors, the Vocational Education Committees. As can be seen in Carrigaline, the ETB now has responsibility for the delivery of an Education System from primary through to second level/PLC and ultimately, through its training organ SOLAS, to the workplace. Indeed in Carrigaline SOLAS runs a state of the art Training Centre offering a wide range of Apprenticeship and Training opportunities to trainees to mould them for the workplace. Central to SOLAS's role is its engagement both locally and nationally with various agencies so as to be a strategic leader in forecasting and delivery where needs arise.
Finally Mr. Owens congratulated all involved and in particular praised of the Department of Education and Skills for their foresight and commitment to Carrigaline and many other areas of the County.