31 October 2016
By Bryan T. Smyth
bryan@TheCork.ie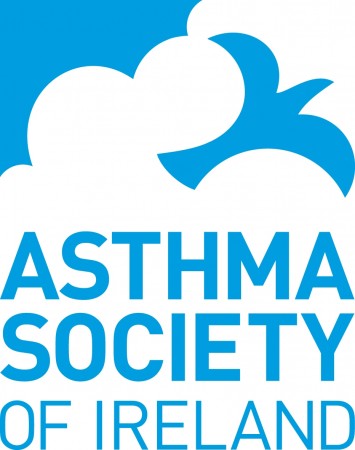 The Asthma Society of Ireland's new educational peer support programme for parents/carers of children with asthma which is being rolled out in six areas across Ireland this year and is currently enrolling new participants for the next programme in Cork.
The programme commences on Tuesday 1st November at 14.30 in the Glen Resource Centre, Cork. The aim of the programme is to engage, empower and support parents/carers of children with asthma.
Asthma is the most common chronic disease in children in Ireland with 1 in 5 children having asthma. Pheena Kenny, Health Promotion Manager at the Asthma Society told us 'parents of children with asthma report feeling isolated and anxious about their child's asthma and they have a real interest in learning how to manage the condition through education and peer support. Asthma is a very individual condition so one person can experience it very differently to the next, asthma management therefore is not a 'one size fits all' but this programme enables parents and carers an opportunity to receive information that is tailored to their needs and responds to their unique experiences'.
A recent programme participant from Dublin said 'I took part in the course and it's the best thing ever. Well planned and not too much info in one go. I thought I was fairly knowledgeable about my daughter's asthma, but this course cleared up some confusion I had. I would highly recommend this course for anyone who cares for an asthma patient".
Participants of the programme will have the opportunity to meet with and get support from other parents/carers of children with asthma. Over the course of four weeks the programme will explore the basics of asthma, medications & treatments, asthma management and inhaler technique.
All participants receive a free asthma management pack including information materials and devices and expert advice is provided by an asthma nurse specialist.
The programme will be taking place from 14.30-17.30 on the 1st, 8th, 15th and 22nd November (Tuedays)
Venue: Glen Resource Centre, Glen Avenue, Cork
For more information contact Ashling Jennings on 01 8178886 or email healthpromotion@asthma.ie