5 July 2017
By Elaine Murphy
elaine@TheCork.ie
Applications being accepted by Department now
Fianna Fáil TD for Cork North West, Aindrias Moynihan has said that parents of school going children who have previously received the Back to School Allowance should receive their automatic payment next week from the Department of Social Protection.
"Those who received payments in 2016 and whose circumstances have not changed since last year will have the allowance paid into their accounts next week by the Department.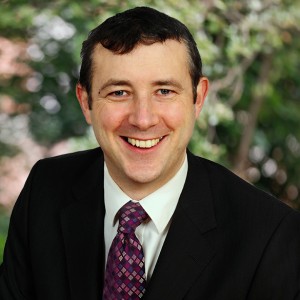 "This will allow families start planning for the return of school, and start purchasing the books, uniforms and other equipment that will be required.
"Back to school is an expensive time for families, and this payment helps ease the burden.
"Applications are now open for families who have not previously received the allowance or whose circumstances have changed i.e. additional children going to school.
"It's important to get your application in as quickly as possible to ensure that it is processed and paid before the start of the school week. The deadline for the receipt of applications is September 30th.
"My offices in Macroom and Ballincollig are open to help parents and guardians with applications," concluded Moynihan.