3 March 2018
By Elaine Murphy
elaine@TheCork.ie
Irish Water is advising customers in Cork that due to the extremely cold weather conditions and exceptionally high water demand, some water treatment plants in the county are struggling to keep up with supply demands.
The agency did not list areas, instead it said "All customers are being asked to conserve water to avoid reservoirs emptying and water pressure to homes and businesses being affected."
To be specific, there have been reports of social media of a leak of fresh water from the Crosshaven Water Tower (at the top of the hill on the Fennels Bay road), other plants are expected to have similar leaks due to the expensive action of water freezing.
Customers throughout the city and county are urged to conserve water by turning off taps in their homes and unoccupied buildings, taking showers instead of baths and avoiding unnecessary water usage.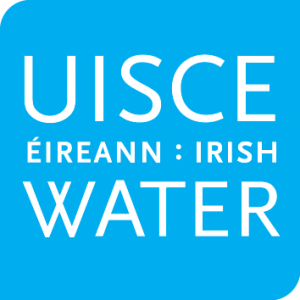 Irish Water working in partnership with Cork County Council and Cork City Council thanks customers for their patience while we work to resolve all issues due to the extremely cold weather conditions and would like to apologise to customers for any inconvenience caused. We wish to reassure customers that work and repairs are ongoing and are being completed as quickly as possible. If alternative water supplies are needed in any areas, they will be mobilised when it is safe to do so.
Once further information is available we will issue another update. Updates will also be posted to the supply and service section of Irish Water's website at www.water.ie/water-supply/supply-and-service-update/