28 April 2018
By Mary Bermingham
mary@TheCork.ie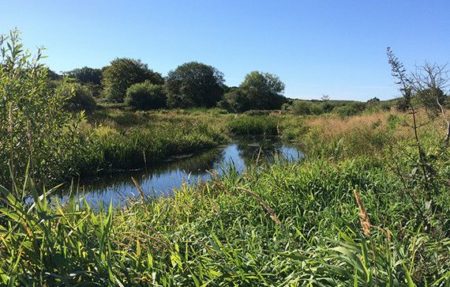 "
"Integrated Constructed Wetland will facilitate future growth and development while offering significant environmental benefits"
Irish Water is pleased to confirm that planning permission has been granted to build an Integrated Constructed Wetland (ICW) to treat wastewater from the village of Saleen, Co Cork. This project will support the continued growth and development of the community while also enhancing the local environment and improving water quality.
An ICW is a type of sustainable wastewater treatment system which is designed to look and function like natural wetland. Constructed wetlands are created for the purpose of treating wastewater in an environmentally-friendly way before allowing it to return to the water system safely.
Such systems have many advantages for small rural communities such as Saleen. As well as protecting local waterways by ensuring that sewage is treated and discharged in compliance with the Urban Wastewater Treatment Directive, they also provide a natural habitat for a wide range of plants and animals, and help to encourage biodiversity. The Saleen ICW will be integrated into the surrounding woodland and will enhance amenity value by incorporating walkways to encourage walkers and other visitors.
The system in Saleen will be designed for a population equivalent of 1,000 people which will have the capacity to treat the wastewater from the community now and into the future, allowing for population growth and development in the area.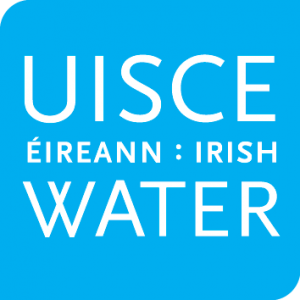 Saleen Village is currently served by a small septic tank which has become overloaded as the population has grown.
Following the granting of planning permission, the detailed design phase will now begin and Irish Water will procure a contractor to build the project. It is anticipated that construction will get underway in 2019.
In designing this scheme, Irish Water has consulted extensively with the local community including hosting a very well-attended public information evening in Saleen in November.
"We would like to thank the community for the important feedback which was given and which we took on board in developing the planning application," said Mark O'Callaghan, Sustainability Policy and Innovations Lead with Irish Water.
"We are very pleased that planning permission has now been granted which will allow us to move forward with this essential project with the aim of providing effective treatment for the wastewater from Saleen as quickly as possible. This will bring major benefits for the local community by enhancing the environment and water quality as well as facilitating future development in the village."
More information on Integrated Constructed Wetlands can be found at https://www.water.ie/wastewater/wetlands/