7 May 2019
By Bryan Smyth
bryan@TheCork.ie
The Joint Committee on Public Petitions will consider a Petition No. P00038/18 petition dealing with damage to the Fermoy weir in public session tomorrow, Wednesday, May 8 in Committee Room 1 at 2.30pm. Petitioner Mr Paul Kavanagh and Angler Mr Tommy Lawton will appear before the committee. This petition concerns the Fermoy weir on the River Blackwater in County Cork.
There are two aspects to this petition, a permanent provision of a fish bypass for salmon and other species, and a project to ensure repairs to the weir are carried out.
Fermoy weir is a protected structure on the River Blackwater  in County Cork. Large sections of the weir cap and supporting structure have been damaged in recent flooding.
Representatives of Inland Fisheries Ireland and officials from the Department of Communications, Climate Action and Environment accompanied the then Minister of State for Natural Resources, Community Affairs and Digital Development Seán Kyne TD at a series of meetings in Fermoy on 16th October 2018 with local elected representatives and stakeholders, at which Cork County Council committed to seeking the necessary funding to bring the agreed bypass channel and associated repair works project to fruition.
The Fermoy weir petition is one of three for consideration, Petition No. P00007/19 concerns the recruitment status and service of volunteers for the Rapid Response Corps (RRC) and the Election Observation Roster (EOR). Specifically this petitioner seeks assurances from Irish Aid that they will at all times adhere strictly to public sector equality duties.
Furthermore, Petition No. P00013/19 relates to the return to Ireland of those who joined ISIS. The petition states this is for safety and security of this country and would like to see Ireland follow the example of the United Kingdom in this regard.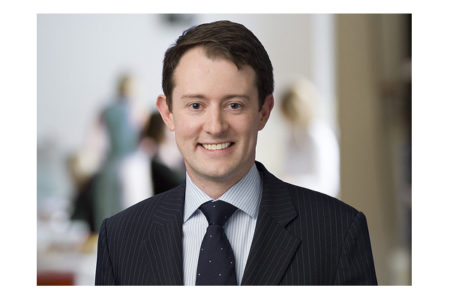 "The Committee's role is to give members of the public the opportunity to place issues of concern directly before the Oireachtas and to influence changes in public policy where appropriate," said Committee Chairman Seán Sherlock TD. "We will give these petitions our full consideration before announcing, in public session, the decision."
The meeting can be viewed live here.