5 September 2019
By Elaine Murphy
elaine@TheCork.ie
Fine Gael Senator, Tim Lombard, has confirmed the allocation of additional school transport to Kinsale Community School, stating: "I have been liaising with the Department about various pressure zones in Cork and campaigning for solutions to the school transport shortages.
"Department officials have confirmed to me that an additional 33 seat bus has been allocated to cover routes C320 and C321 to Kinsale. This will provide school transport to Kinsale Community School from Nohoval, Ballinclashet, Oastlands, Ballingarry, Fartha, Ballyfeard, Heathburn, Ballinacourty, Riverstick, and Belgooly.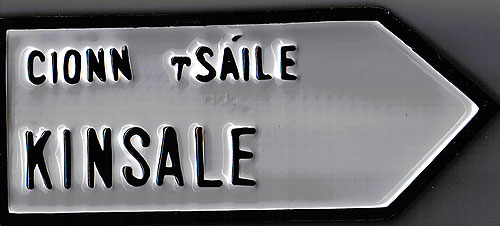 "I am delighted with this allocation; it will provide much needed school transport for the vast majority of students who did not get a bus seat during previous lotto. I would like to thank all the parents who have been so proactive in raising awareness of this issue and working with me to find a solution.
"Bus Eireann will contact parents directly regarding ticket allocation. A bus is currently being obtained, parents are being asked to please continue making alternative transport arrangements during this procurement process.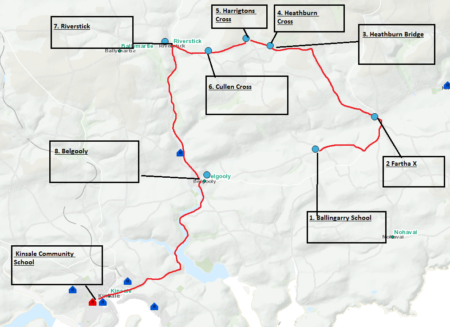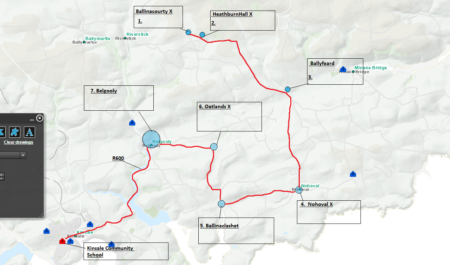 "This is the first additional school transport allocation since the Minister announced extra funding for the scheme. There are a number of other bus routes I am continuing to liaise with the Department about."