29 February 2016
By Bryan T. Smyth
bryan@TheCork.ie
Cork Entertainment news
When: Wednesday 16 March, 8pm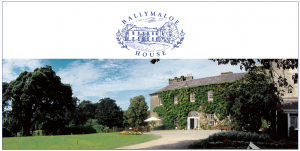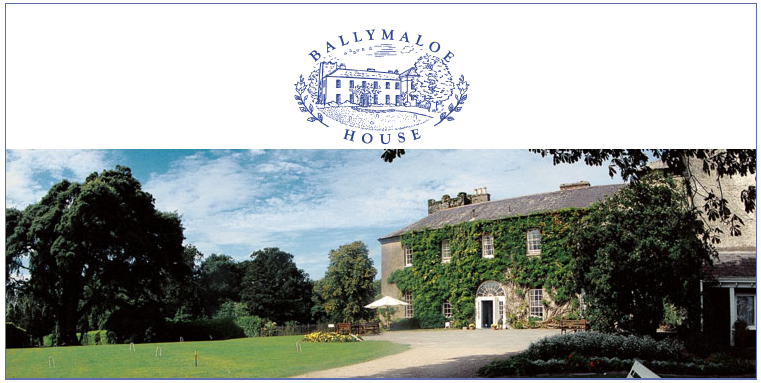 Ballymaloe Grainstore will welcome comic Des Bishop for his first stand-up show in the Shanagarry, Co Cork venue. He'll perform Grey Matters on Wednesday 16 March – the night before St. Patrick's Day.
The fantasy of everlasting youth 'dyed' with Des's last purchase of 'Just for Men' over a year ago. Now he is embracing the grey and letting the wisdom of his years inspire his stand-up.
Grey Matters tackles the issues confronting Des these days: returning to live in New York, being surrounded by other people's kids, gender and marriage equality, the dangers of snap chat, dating a Chinese woman, and the prospect of reaching 40.
After his election 2016 special on RTE-TV and his documentary-style stand-up show about his time in China, Des is looking forward to returning to straight stand-up where he can riff about whatever is on his mind.
Tickets for Des Bishop – Grey Matters in Ballymaloe Grainstore are €25. They can be booked on www.ballymaloegrainstore.com or on 021 465 2531.