3 March 2016
By Bryan T. Smyth
bryan@TheCork.ie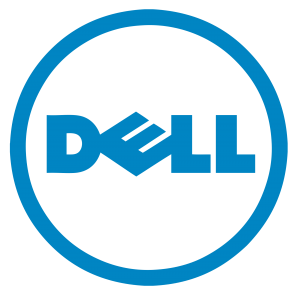 Dell will host a charity casino night called 'Ocean's 16' at Cork International Hotel on March 4th to raise funds for the Irish Cancer Society. Dell is hosting the fundraiser as part of its longstanding partnership with the Society on Daffodil Day.
The Hotel is located
inside
the Business Park
Attendees will be treated to an exciting evening with the opportunity to win amazing prizes to the value of €10,000. With deluxe canapés, a live band and DJ, as well as an auction and best-dressed lady and gent competitions, it's sure to be an evening to remember.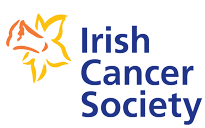 "Dell has supported the Irish Cancer Society as the lead partner on Daffodil Day since 2011. We've always sought new and exciting ways to help the Society raise funds and this year we are going one further with Ocean's 16, our very own casino night. We are calling on the people of Cork to join us on March 4th to raise funds to support the Irish Cancer Society,"
said John O'Mara, Cork Site Leader at Dell Ireland.
Mark Mellett, Head of Fundraising for the Irish Cancer Society, joined Dell in calling on the public to attend Ocean's 16:
"We are indebted to Dell for coming up with the innovative concept for this fundraiser. It's a chance for people to do some good while having a great time. The funds raised through Ocean's 16 and all Daffodil Day fundraisers go towards supporting the crucial services we provide including Night Nursing for those who need it."