29 April 2016
By Elaine Murphy
elaine@TheCork.ie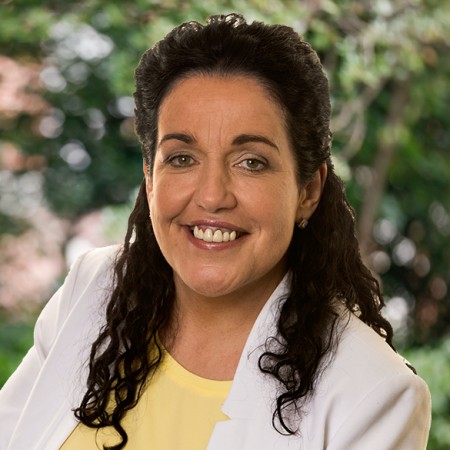 Fianna Fáil TD for Cork South West Magraret Murphy O'Mahony says farmers in her constituency will be disproportionately affected in trying to access the Low Input Permanent Pasture (LIPP) measure within the GLAS scheme, due to the presence of heather on their land.
"The GLAS programme is a bad deal for farmers in Cork South West. Heather is commonplace in many rural areas around West Cork. Farmers already experience the many problems that heather can cause on agricultural land; by preventing these farmers access to the LIPP measure in the GLAS scheme, these farmers suffer twice over.
"This will have a particular impact on any farmers in Cork South West who hold poorer quality land and it highlights the raft of problems that the GLAS scheme has presented us with.
"It's clear that Minister Simon Coveney has tried to dilute this programme by putting in new restrictions which will limit the number of farmers that are eligible to apply as well as reducing the amount of funding available to them. Farmers have already experienced huge problems with the GLAS scheme, which is evident in the low take up numbers.
"The Fine Gael-Labour Government turned its back on rural Ireland and small farms in particular. The restrictions on farmers who have heather present on their lands set out GLAS programme will continue to chip away at farm families endangering their livelihoods. I will continue to battle Minister Coveney for the removal of this barrier preventing farmers access to the Low Input Permanent Pasture measure in the GLAS scheme," concluded Deputy Murphy O'Mahony.