7 August 2016
By Elaine Murphy
elaine@TheCork.ie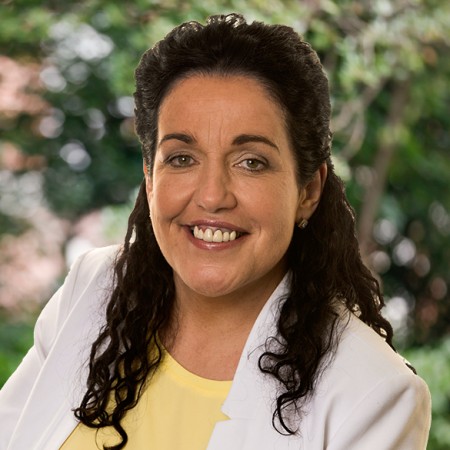 New figures obtained by Fianna Fáil Spokesperson for Disability Margaret Murphy O'Mahony (Cork South West) show that the waiting lists for Speech and Language Therapy have risen in 2016.
The latest figures made available by the HSE show that 14,047 people were waiting for a first assessment in March, up from 13,545 in June of last year. The numbers waiting for treatment have also increased from 8,326 to 8,974 over the same timeframe.
Deputy O'Mahony said, "These figures are concerning and show that improving access to Speech and Language Therapy simply isn't happening under this Government. What is especially concerning to me is that 1,364 of those waiting for treatment have been stuck on waiting lists for more than a year, with 117 waiting over two years.
"A wait of over a year is simply unacceptable when you consider the vast majority of those waiting are children, and early intervention is critical for them to support their development. If you consider that the early years are from birth to the age of six, then to have to wait over a year or two for treatment is very damaging.
"The South East of the country seems to be facing a particular challenge in providing treatment. It accounts for 514 of those waiting over a year. It is also completely at variance with the rest of the country in that there were more people awaiting treatment than a first assessment for therapy.
"Also the figures for CHO 1, (Cavan-Monaghan, Donegal, Sligo-Leitrim) seem out of kilter with the rest of the country. Nationally the numbers awaiting treatment was equivalent to about 60% of the numbers awaiting assessment. However, in CHO 1 it was just over 9% with 103 awaiting treatment while 1,127 await assessment.. This is a significant disparity which should be examined. For example, CHO 2 (Galway, Mayo and Roscommon) has a similar number awaiting assessment – 1,075 – but has more than eight times as many waiting for treatment.
"The Confidence and Supply Agreement between Fianna Fáil and Fine Gael commits to improve services and increase supports for people with disabilities, particularly for early assessment and intervention for children with special needs. These waiting list figures underline the urgency of meeting this commitment," concluded Deputy O'Mahony.