8 January 2017
By Tom Collins
tom@TheCork.ie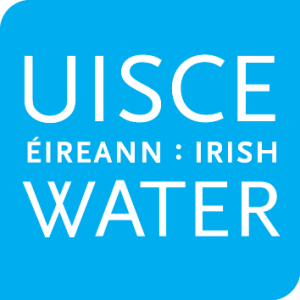 A €5.5 million investment by Irish Water to upgrade the Inniscarra Water Treatment Plant in Cork will improve the efficiency of the facility and allow for future growth in the capacity of the plant.
The Inniscarra Water Treatment Plant provides drinking water to Cork city and its outskirts as well as a large rural area to the south and west of the city and the Ringaskiddy industrial area.
Above: Google Streetview – The Inniscarra Water Treatment plant is located to the West of Cork City. It is in a rural area.
The plant was built in the 1970s and currently lacks appropriate facilities to treat the sludge, solids and other impurities which are removed during the production of drinking water.
Irish Water have this month signed a contract with Glan Agua Ltd which will see the company design and build new sludge treatment facilities and storage facilities on site to ensure that all sludge and filter 'washwater' arising from the treatment process will be treated in a more efficient and sustainable manner.
The development includes the construction of new sludge treatment dewatering facilities and storage tanks. Existing temporary sludge facilities on site will be decommissioned.
Gerry O'Donnell of Irish Water commented: "This is an important and much needed investment in the Inniscarra Water Treatment plant which will improve the overall efficiency of the plant and facilitate its future growth."