7 March 2017
By Bryan Smyth
bryan@TheCork.ie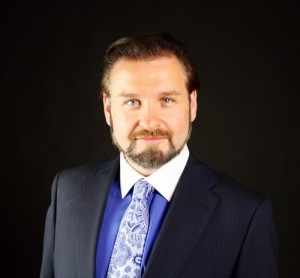 Fianna Fail City Cllr Ken O'Flynn has called for the introduction of "Loyalty Cards" that would assist small businesses throughout Cork City.
Cork City Council initiated a strong radio campaign prior to Christmas, encouraging people to shop local. "However it is imperative that our support for shopping local is not just around the Christmas season. We must encourage the Cork consumer to support their local businesses on an ongoing basis." said Cllr O'Flynn
"I would like to see a pilot Retail Programme that would combine a range of marketing initiatives, social media activity and mystery shopping and a Loyalty Card scheme. Part of this scheme, should be to not only sell Cork locally but also to promote it as a weekend shopping destination to tourists abroad and in other parts of Ireland."
A pilot Retail Programme would generate feedback to retailers and subsequently lead to an ongoing improvement of services and the creation of joint marketing initiatives such as loyalty cards and voucher schemes.
The recent launch of the "Mocal" app by UCC students is to be welcomed and is one such example of how Cork businesses can appeal to a new generation of local tech savvy smart phone users. The Mocal app sends notifications of discounts in various restaurants, pubs, shops and hairdressers in Cork.
"Cork City Council should either seek to support this app as part of its Retail Programme or come up with an additional loyalty scheme to reward shoppers who shop locally."
Cllr O'Flynn has submitted a motion for discussion at Cork City Council's next meeting
Motion:
That Cork City Council assist Small Businesses in our city in working with all business stakeholders, Business Traders organizations and app developers, by helping to initiate a "Shop Local Day" that would include the introduction of a "Loyalty Card" that would give discounts to card holders thereby increasing business.