7 March 2017
By Tom Collins
tom@TheCork.ie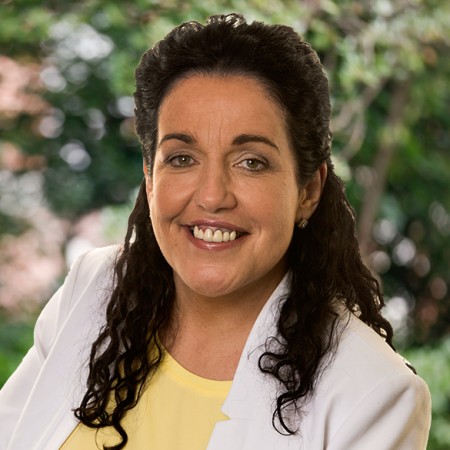 Fianna Fáil TD for Cork South West, Margaret Murphy O'Mahony has criticised Minister for Agriculture Michael Creed over delays in processing 2016 payments to farmers under the agri-environmental schemes GLAS and AEOS.
Deputy Murphy O'Mahony made the comments after receiving new information which shows that 609 farmers in Cork are still awaiting their 2016 GLAS payment while107 are yet to receive their AEOS payment.
"Everyday my office is contacted by farmers who are increasingly frustrated given the fact that they are still awaiting 2016 GLAS and AEOS payments. The Department assured them a number of weeks ago that the payments would be processed without delay. This still has not occurred for many farmers.
"New information contained in a parliamentary reply to Fianna Fáil shows that 609 farmers are still waiting for their GLAS payments while107 have not yet received their AEOS payments. These payments relate to 2016 but we are well into 2017 now and they are yet to be processed. Farmers are frustrated as they had budgeted that they would have been paid by now and it's causing financial hardship.
"Ongoing delays are a clear breach of the Farmers Charter Payment agreed between the Department and farming organisations. Under this, it was agreed that up to 75% of GLAS payments would commence in the third week of October, with the balancing payment being made by mid-December. However the information we have obtained show that 70% of 2016 GLAS payments nationally are yet to be processed while the figure for AEOS payments is 79%.
"The Minister for Agriculture, Michael Creed has some serious explaining to do. His Department has continually struggled to meet deadlines associated with farm payments. It's just not good enough that the Department, under his watch, has failed to process these payments. These payments are what, in many cases, are keeping farms afloat. Delays in making these payments increases the risk of defaulting on loans, and putting farmers out of business.
"I'm calling on Minister Creed to immediately release these payments to ensure that farmers can deal with the pressing challenges that they face, such as volatility issues and cash flow problems," concluded Murphy O'Mahony.