30 March 2017
By Tpm O'Sullivan
tom@TheCork.ie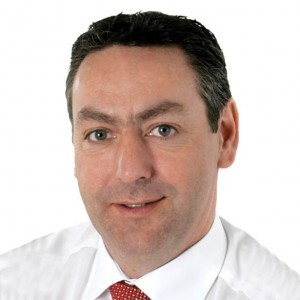 Cork North Central TD, Billy Kelleher has said that failures on the part of Transport Minister, Shane Ross to intervene in the dispute has caused it to reach the current stalemate between unions and management in Bus Éireann.
"If Minister Ross had spent as much time, and expended as much effort, on finding a solution to the industrial relations and financial situation in Bus Éireann, as he has on trying to reopen his local Garda station in Stepaside, thousands of commuters in Cork might not be stuck in limbo scrambling to make alternative travel arrangements.
"The current dispute is bigger than an industrial relations issue; Bus Éireann requires greater levels of State investment to protect services, especially in the regions.
"Minister Ross has attempted to wash his hands of this matter by claiming that it is up to the unions and Bus Éireann management to find a solution.
"The Minister just doesn't get it; the management don't have the resources to keep the company going. Certain routes will not be retained without more public investment.
"A race to the bottom towards a low income economy will ensue when the State abdicates its responsibility to invest in vital public services such as the bus network that is so important in keeping the regions connected and viable.
"Thousands of commuters – students, older people, tourists and those looking to attend hospital are being left in limbo in Cork. It cannot continue.
"We cannot forget that there are hundreds of Bus Éireann employees losing out on their wages for every day that they are on strike. They are losing out as much as passengers and Minister Ross is to blame.
"The Minister needs to get out of his ivory tower and do his job. His political and personal philosophy that prioritises profit over people is out of touch with the majority the people in Cork," concluded