5 April 2017
By Elaine Murphy
elaine@TheCork.ie
Parents concerned over SEN provision in new school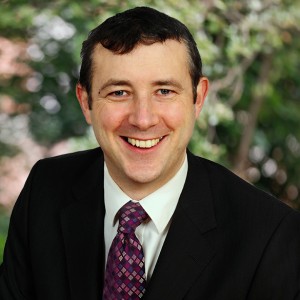 Cork North West TD, Aindrias Moynihan has said that he is deeply concerned by comments made by Minister Richard Bruton, the Minister for Education, on the proposed new primary school for Ballincollig.
Deputy Moynihan was speaking following a debate with Minister Bruton on the floor of the Dáil where he questioned the Minister on the timelines for the announcement of the school's patron, and how children with special educational needs will be accommodated in the new school.
"At the start of March, the Minister informed me that a decision on the school's patronage would be announced within weeks. Over a month later, the Minister is fudging, and being highly noncommittal on the announcement date.
"This simply isn't fair on the parents, and local community. Decisions need to be made now about how the school will operate, who will operate it, who will teach in it, and which pupils will get a place.
"Every week that the Minister, and his Departmental officials, hums and haws and fails to make a decision is another week wasted.
"Other schools across the country who are awaiting similar decisions will have a lot longer to prepare for their schools' opening. The people of Ballincollig don't have that luxury – the school must open by September 2017.
"I am also very troubled by what the Minister said regarding the provision of Special Educational Needs (SEN) supports to children in the new school.
"Under the new allocation model, the school will not have a baseline or latest history or any social context as it is starting out new. This may have a negative effect on SEN provision in the school.
"It should be a matter of priority for the Department, but the Minister didn't seem to be aware of the issue when I raised it with him. This isn't good enough, and it's a major concern for parents of children with special educational needs in Ballincollig.
"Too many aspects of this new school project are vague. It's time the Minister pushed his Department to make decision. We have less than five months until the school is supposed to open.
"The Minister cannot leave parents and children in the dark any longer. He has the power to direct his officials to speed up the process and give the local community the certainty they need," concluded Moynihan.