15 April 2017
By Elaine Murphy
elaine@TheCork.ie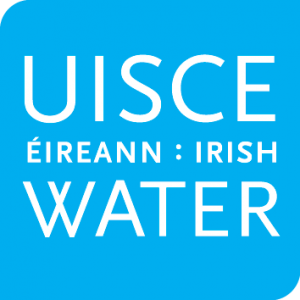 Irish Water is advising Tidy Towns Committees in Cork that the closing date for submission of entries for the 2017 Irish Water Tidy Towns Value Water Awards is May 25th. This award recognises communities that have made a strong commitment to water conservation and water protection.
The national water utility is offering a prize fund of €10,000 for the winners of the Awards which include a national prize of €2,000, 4 regional prizes for Best Large Town winner of €1,000 and 4 regional prizes for Best Small Town winner of €1,000.
Included amongst the winners of last year's Value Water Awards were Coolagown and Cobh which took awards in the village and large town categories, respectively.
The community in Cobh received the award last year in acknowledgement of its outstanding efforts to combat marine litter. Members of the Tidy Town committee carried out a number of coastal protection projects, including helping develop an educational programme and raising awareness of the marine environment. A key part of the project was encouraging local school children to get involved by supporting the 'Think Before You Flush' campaign and the Green Schools water programme. Visitors to the area, including the large numbers of people who engage in recreation activities on the water, were also encouraged by local volunteers to play their part by binning their litter.
In Coolagown, the local community designed and created a large scale rainwater harvesting project in collaboration with Cork County Council to collect and store rainwater from the roof of the village church. The recycled water is then pumped through a 3km stretch of pipework to 15 taps, which are located throughout the village. The whole community can freely use the harvested rainwater for watering plants in gardens and general household uses that are recommended for harvested rainwater.
Closing date for entry for this year's competition is Thursday May 25th and entry forms can be downloaded from 'The Competition' section of www.tidytowns.ie
For more information on the Irish Water Value Water Awards and water saving tips visit http://www.water.ie/community/tidy-towns