25 May 2017
By Elaine Murphy
elaine@TheCork.ie
Tánaiste failing to provide training and resources to deliver roadside drug testing – Aindrias Moynihan TD (Fianna Fail)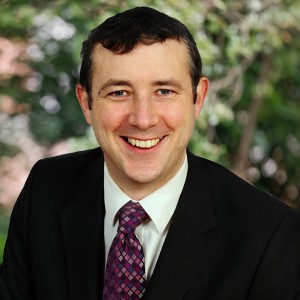 Cork North West TD, Aindrias Moynihan (Fianna Fail) has said that he concerned about the level of resources and training being provided to members of An Garda Síochána to implement the recently enacted roadside drug-driving legislation.
Deputy Moynihan was commenting following his questioning of the Tánaiste and Minister for Justice, Frances Fitzgerald in the Dáil during Oral Justice Questions.
"The Road Traffic Bill passed late last year made it illegal for motorists to drive while under the influence of drugs including cannabis, heroin, cocaine and a range of benzodiazepines.
"This new offence requires a new type of skillset and equipment. Members of the Garda's Traffic Squads in Cork, and across the country, were required to undergo training to bring them up to speed with the new practices.
"The Minister's reply to me was very disappointing. It seems to me that even though the legislation is now in place, not all of the necessary training has been rolled out to the Gardaí charged with enforcing it.
"This seems to me a very haphazard way of rolling out what is, for all intents and purposes, a progressive and welcome change in the law.
"During the process of drafting the legislation, and through its passage through the Oireachtas, the Department of Justice should have been putting in place the necessary training regime and securing the right resources.
"By not providing resources and training, we are completely undermining the legislation, and treating the rank and file members of the Gardaí very unfairly.
"The Minister for Justice was very vague in her responses to me. It's clear that the implementation of this new legislative change wasn't thought through correctly, and now the Gardaí are playing catch up," concluded Moynihan.