2 June 2017
By Bryan Smyth
bryan@TheCork.ie
Government must fulfil commitments to change scheme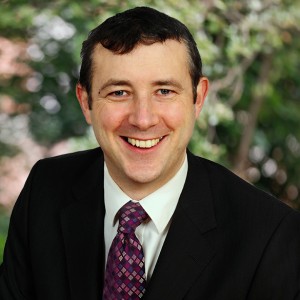 Cork North West TD, Aindrias Moynihan says the Government must honour its commitment to review the impact of the Fair Deal Scheme on farmers and family businesses such as shops or rural pubs.
Deputy Moynihan made the comments as the Dáil debated a motion on the impact of the Fair Deal Scheme on the viability of family farms.
Deputy Moynihan said, "Fianna Fáil recognises the concerns many farming families have in relation to the Fair Deal Scheme and how it impacts on the family farm.
"The current assessment regime for the scheme is undermining family farms as it is forcing families to transfer valuable assets to the State in order to allow a loved one to access the scheme. The end result is that it will be harder for farms to be passed on to the next generation as they are loaded with debt.
"A major issue I have with the scheme at present is that there is no maximum cap on debt. In a non-farming situation, if a person stays in a nursing home for say seven years, it is capped at three years. For farming families, this doesn't happen and the debt continues to accrue.
"The Government made a clear commitment in the Programme for Government to address this anomaly which is causing severe hardship for farmers. However it's a year since the formation of the Government and we are still waiting for any meaningful progress on this issue.
"Fianna Fáil has been pushing the Government for action on this and we will insist on it being addressed in the upcoming budget.
"The current makeup of the scheme is deeply unfair and threatens the future of farming in Ireland. Small farmers simply cannot afford to lose valuable assets. They are already struggling to survive financially and the further removal of assets will only force them to abandon their livelihoods. This simply can't be tolerated," concluded Moynihan.