14 June 2017
By Bryan Smyth
bryan@TheCork.ie
Cork North West TD, Aindrias Moynihan has called for greater clarity on the proposed move of the village of Ballincollig into Cork City Council.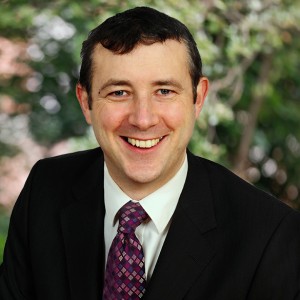 Deputy Moynihan was commenting in response to the announcement, made by Minister Coveney, that Ballincolling, Blarney and other areas near to the edge of Cork City, could be transferred from Cork County Council to the City Council.
"This proposal has come as a major shock to residents, business owners and community leaders in Ballincollig.
"Fundamentally, the biggest concern among residents is that the status of Ballincollig in its own right will be diluted if it becomes part of the city administrative area.
"In addition, there is concern surrounding the status of scheduled infrastructural projects that are planned for Ballincolling.
"Will, pending the proposed integration of Ballincollig into the City Council, these projects be shelved or will the funding be allocated to other parts of the county not being transferred?
"Businesses in the town have paid their rates, and homeowners have paid their property tax – they should know that the services and projects they currently have, or have been promised, will be kept and delivered.
"There is a major concern about housing. Will those on the housing list from Ballincolling lose their position, or will their time spent on the list be reflected via the City Council's system?
"There are many questions that need to be answered before the people of Ballincollig will be satisfied that they won't lose out as a result of this expansion of the city boundaries," concluded Moynihan.