20 June 2017
By Bryan T. Smyth
bryan@TheCork.ie
Cork based Fine Gael Senator and member of the joint Agriculture, Food and the Marine committee, Tim Lombard, has said that the US Government approval of the unique, high quality of Irish Beef is great news for beef farmers here in Cork.
Tim Lombard told TheCork.ie "After a rigorous process the United States Department of Agriculture (USDA) has approved the proposal to advertise the unique qualities of Irish beef in the United States. This decision will accelerate the USDA's activities with beef buyers and retailers and bring its message closer to the US consumer.
The USDA seal of approval means that Irish beef is acknowledged as being:
• More than 80% grass diet
• From farms participating in Bord Bia's Origin Green Sustainability Scheme
• Fully traceable from farm to fork
• From quality assured farms and processing systems
• Pasture for more than 6/7/8 months per year
• Raised on family farms
• Raised without the use of growth hormones
• Treated responsibly with use of antibiotics
Tim Lombard also told TheCork.ie "Our beef is rated among the best in the world in terms of quality. This decision by the US Government has the potential to add significant value to our beef offering and is a real boost to our beef farmers here in Cork. The Quality Assurance and animal movement systems we have in Ireland are world class, enabling collection of vast information in our farm audits which is fundamental to backing up our claims and demonstrating the quality of our produce. The claims we make to US customers are independently verifiable at farm and animal level, the Irish beef exporters who wish to use these marketing claims must comply with the requirements of the USDA Process Verified Program and be independently audited."
Irish beef processors will now have the opportunity to market their produce as 'Irish Grass Fed Beef' as long as they adhere to the verification process. Such a marketing tool will allow Irish beef exporters pursue the Premium US beef market and will boost Irish beef exports to the US.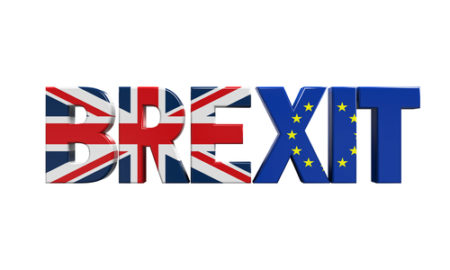 This approval will have a positive knock-on effect in enhancing Ireland's reputation in other markets, which will be crucial throughout Brexit negotiations and adjustments.