22 June 2017
By Elaine Murphy
elaine@TheCork.ie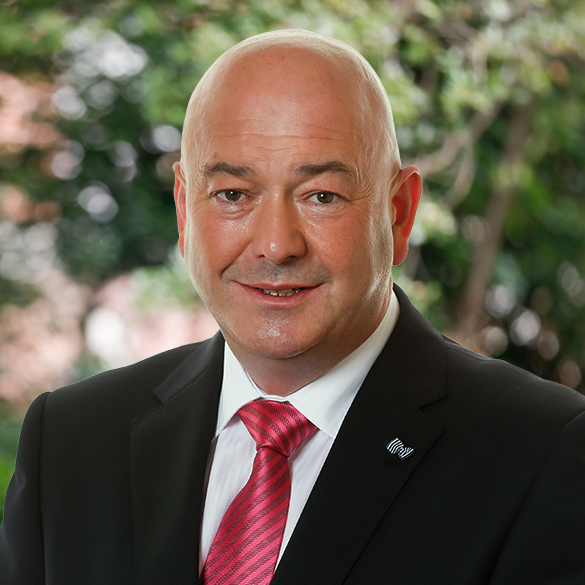 Fianna Fail Spokesperson on Sport Kevin O'Keeffe has welcomed the news that Cricket Ireland is to receive full test status following a review by the International Cricket Council today in London.
"The significance of this advancement for Irish Cricket should not be underestimated. The last time a country was elevated to full test status was Bangladesh a full two decades ago.
"Over the last three World Cups, Team Ireland have taken the scalps of some of the leading Test playing nations in cricket – Pakistan, England and the West Indies to name just three.
"The elevation of full test playing status is a game changer for cricket in Ireland. It will now ensure that the best players in country will no longer have to look elsewhere to play at the top of the sport, and will, I believe, lead to a further growth and development in the sport.
"The leadership of Cricket Ireland deserves our thanks and praise for their work to secure this success today. They took the long view, and worked hard, to achieve their aim.
"The Department of Transport, Tourism and Sport must now step up and work with Cricket Ireland to support the sport's growth across the country, and ensure that a national cricket stadium is built to allow the sport continue to prosper," concluded O'Keeffe.