19 September 2017
By Bryan T. Smyth
bryan@TheCork.ie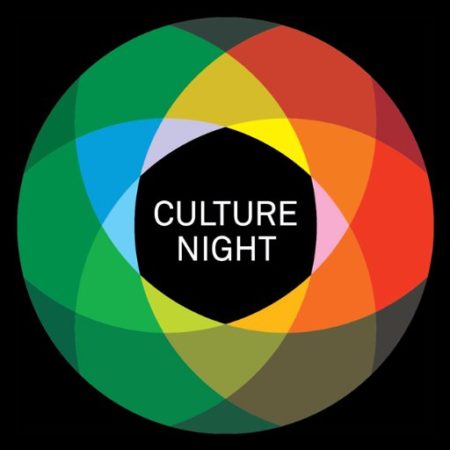 Cork County will come alive on Culture Night this Friday (22nd September) thanks to €10,000 in Government funding to support local events.
Fine Gael Senator, Tim Lombard, said: "I am delighted to announce that this funding will be made available to our Local Authority to help stage events for Culture Night 2017.
"Culture Night continues to be one of the most successful and magical evenings in the calendar where venues open their doors free of charge and the streets are filled with spectacular performances of culture and creativity.
"Culture Night offers us all an opportunity to experience part of our unique, vibrant and increasingly diverse cultural offering.
"The event has been a huge success in Cork in recent years with local groups putting huge effort into showcasing local talent, creativity, and our rich cultural heritage.
"The evening is linked to the Creative Ireland Programme which aims to increase access to and participation in cultural activity in every county."