22 September 2017
By Bryan Smyth
bryan@TheCork.ie
A unique sound and visual exhibition, The Amulet Exhibition, will be open in the Aula Maxima, UCC as part of the International Stillbirth Conference being held in Cork on 23 and 24 September 2017.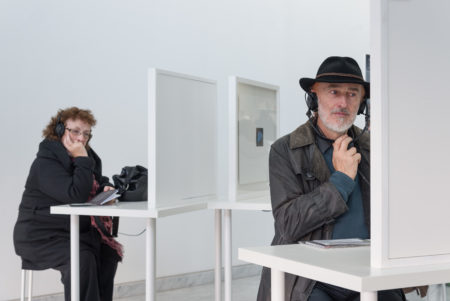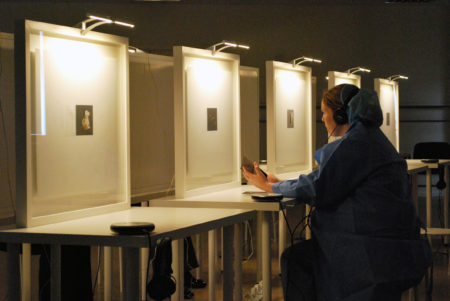 Amulets are special objects often hidden away in drawers and cupboards which mark a significant time, occasion or person in our lives. Particular to infant loss, this poetic artwork titled 'Anamnesis- the Amulet Exhibition' links photographs of family amulets together with bereaved parent's whispered stories describing their amulet's meaning.
The artist, Marie Brett, worked with bereaved parents and Cork University Maternity Hospital, University Maternity Hospital Limerick, and Waterford Regional Hospital, and chose an object ('amulet') which commemorates the loss of their baby. This moving exhibition is said to "make you feel and think differently about infant loss."
CUMH 'bereavement and loss' midwife, Anna Maria Verling, says art is therapeutic. "I suspect there will be much unspoken therapy for many in connecting with this exhibition," she says.
The Amulet Exhibition, funded by the HSE and the Arts Council, forms part of the International Stillbirth Conference for parents, clinicians, midwives, perinatal pathologists, chaplains, educators and researchers, being held in Cork from 22nd to 24th September at University College Cork.
Workshops on topics such as the Impact of Stillbirth on Healthcare Professionals, Exploring Loss Experience, Bereavement Care, Pregnancy after Loss and Investigation of Stillbirth are all on the agenda for this conference, which is being held in Ireland for the first time.
For more information, please visit www.isacork2017.com/amulet-exhibition/
Location: Aula Maxima
Dates: 23rd & 24th September 2017
For further details please visit http://www.mariebrett.ie/Amulet.html and http://amulets.ie/?page_id=10