23 September 2017, Saturday
By Bryan T. Smyth
bryan@TheCork.ie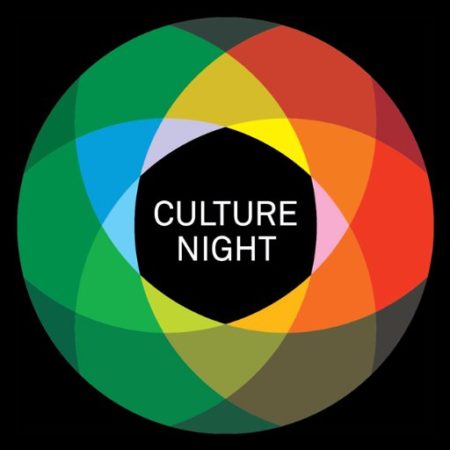 The English Market, Ireland's oldest indoor food market, welcomed, entertained and fed Thousands of people last evening/night as it celebrated Cork Culture Night, one of the most popular events of the year.
The celebrations which kicked off at 6.30pm included live traditional music and jazz bands entertaining the crowds. High profile bands on the evening included Bochtán and Torcán and The Market Traders came together to make sure the event was as enjoyable and tasteful as possible by offering delicious food throughout the entire Market on the night.
Speaking on the night, Manager of The English Market Órla Lannin said "This event has proved to be a huge success and grows year on year. The atmosphere in here last night was electric and we are thrilled to welcome customers and guests of all ages who came and enjoyed wonderful food, the live music and even a bit of dancing! Myself and all the traders look forward to this event every year and are delighted that this year we drew such a big crowd yet again".
Trading since 1788 the renowned food market plays an important part of food culture in Cork, with an emphasis on fresh, local, produce as well as traditional Cork foods, while providing an array of international produce.
Head of The Traders Committee John Boyling spoke about how the Market Traders come together to combine skills and services for the special event each year "Culture Night is huge for us and for the people of Cork and it's great for the whole community to come together for such a joyous occasion. This year's celebrations were fantastic and we are thrilled to host such a fantastic event. It's a great opportunity for all of the traders to work as one instead of individual stalls".