3 October 2017
By Elaine Murphy
elaine@TheCork.ie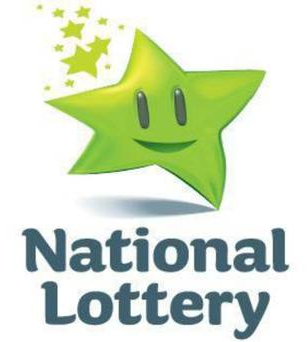 Of all the guests in the history of the RTE Gameshow, Winning Streak, which is in its 29th series, no contestant claims to be as shocked as Corkwoman Ann Deasy (70) from lovely Ballincollig when her name was called out by Marty Whelan last week to appear on this Saturday's show. In fact she is still pinching herself that she is on the gameshow.
Ann was watching the show on RTE last week and could not believe when she heard her name being called out. She said that she got so nervous that she was unable to rewind the show on the tv to see if it was actually her. She decided to sit down and try and relax with her Yorkshire Terrier, Nipper, and wait until the end of the show to see if it was indeed her name! When she she did get confirmation, she started screeching such was the excitement and even when she woke up the following morning Ann was questioning if it was a dream or not. Ann has five children, John, Louise, James, Susan and Siobhan who will all be proudly cheering her on.
The third episode of the new series of Winning Streak will be broadcast this Saturday evening (7th October) at 8:15pm on RTÉ One, where presenters Marty Whelan and Sinead Kennedy will guide five players through the iconic show, which gives them the chance to win cash, cars and luxury holidays. One will get the once-in-a-lifetime chance to spin the Grand Prize Wheel with a maximum prize of €500,000.