23 January 2018
By Mary Bermingham
mary@TheCork.ie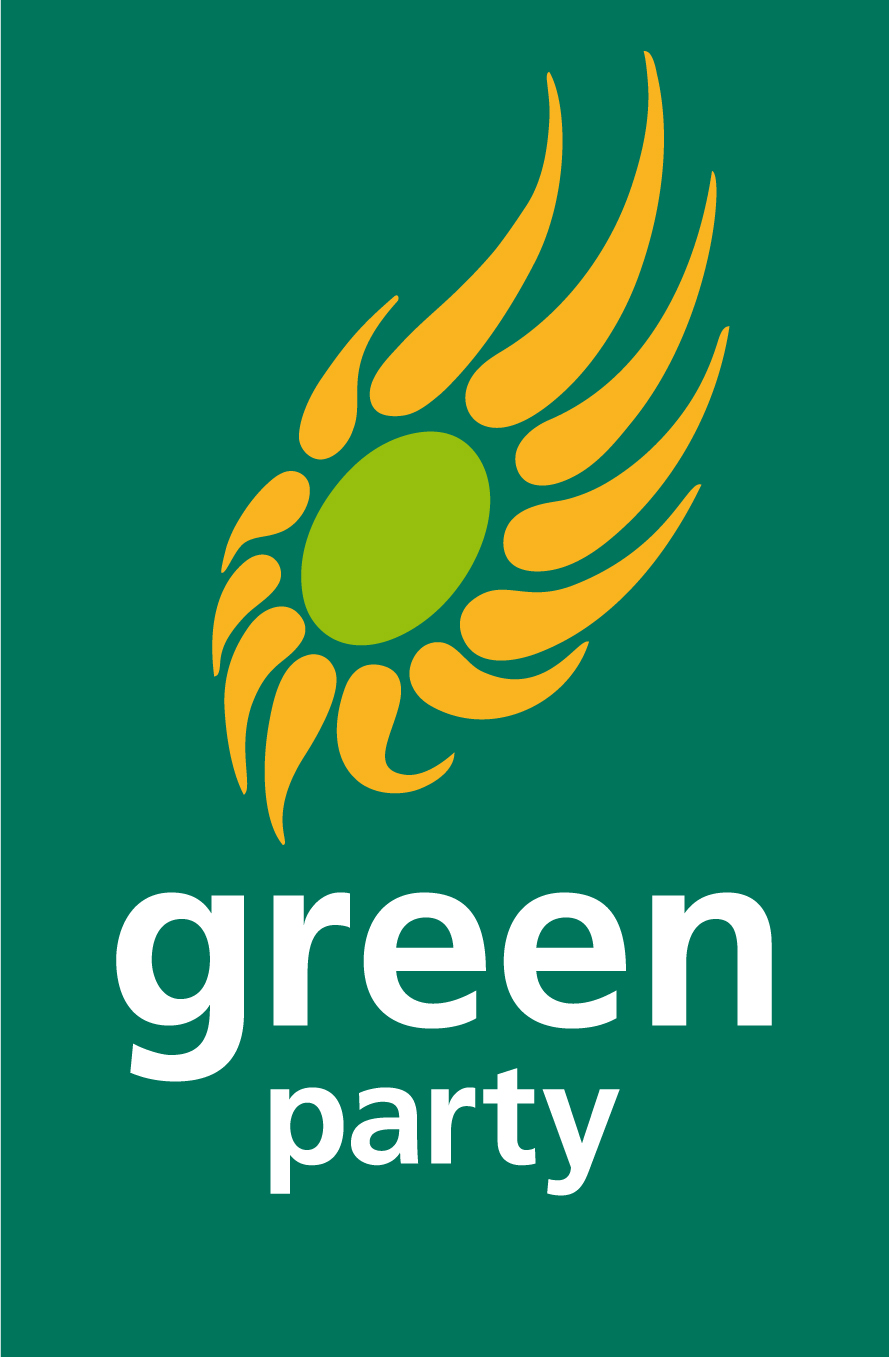 The Green Party today described proposals by West Cork Fine Gael Junior Minister Jim Daly for an online identity verification process through the Public Service Card (PSC) as technologically naïve.
Speaking in response to the proposals, Green Party Leader Eamon Ryan said that the proposals are too intrusive on personal privacy and would do little to increase online safety.
He said: "Any proposal to protect vulnerable children needs to be examined seriously, but these proposals for social media accounts to be linked to the public service card is a step too far. Those who want to be anonymous online will still be able to do so – they will just abandon traditional social media platforms, or and use anonymous services like VPNs or Tor. It will not work, and to think it will is technologically naïve.
"While Minister Daly's intentions are good, his statement that 'child protection trumps data protection' completely misses the point. The State cannot and will not be able to protect every child, on every social media and online platform, from every threat out there. Education around online safety is key. Parents have a responsibility to educate their children about the dangers of social media. Schools must also play their part.
"There are real data protection concerns regarding the use of the Public Service Card. Linking your whole employment, social welfare, and online history together presents fundamental risks. Who would have access to all of that data? Revenue? The Gardaí? The HSE? State agencies don't have a good record in data protection, and it is not beyond the realms of possibility that the data would be misused.
"These proposals risk a serious erosion of civil liberties that will do very little to improve online safety. We need to look at other ways of making our social media a safe space for everyone."