25 April 2018
By Elaine Murphy
elaine@TheCork.ie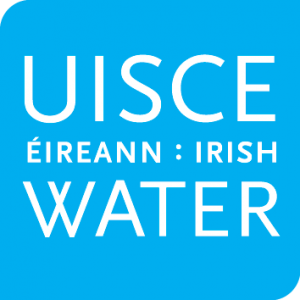 Irish Water unveils plans for new Castletownbere sewerage scheme to end the discharge of untreated wastewater to Bantry Bay and enhance development potential
Irish Water is working in partnership with Cork County Council to end the discharge of untreated wastewater to Bantry Bay from Castletownbere. This unacceptable practice is unsustainable and threatens water quality as well as the amenity value of the coastal waters around Castletownbere.
At an information event next week (Tuesday May 1st at The Beara Coast Hotel from 5.30pm to 7.30pm)
The plan includes the construction of a new wastewater treatment plant in Castletownbere as well as the associated sewer network and infrastructure.
"The provision of wastewater treatment for Castletownbere will mean improved water quality for bathing, enhancement of the area's amenity value and will act as a platform for social and economic development. The project will also help ensure that the water quality standards set out in relevant legislation will be achieved," said Mark Murray, Irish Water's Infrastructure Regional Lead.
The proposed new wastewater treatment plant will be located at the Drom South and will initially be constructed to have the capacity to serve a population equivalent of 2,168. The plant will be constructed to have the potential to be adapted in the future to serve a population equivalent of 3,250 as the need arises. The project will also involve the construction of new pumping stations at Castletownbere Hospital, Brandyhall Bridge, Came Woods and in the port area, along with new rising mains and sewers. A new marine outfall will discharge water to the sea.
Subject to statutory approvals, Irish Water will submit its planning application to Cork County Council this year and construction work on this necessary project will commence in 2020.
This project forms part of Irish Water's investment plan. Works have been prioritised to address the most critical issues in line with commitments outlined in Irish Water's Business Plan. Delivery of the business plan will involve a €5.5 billion investment in capital spending on drinking water and wastewater quality and capacity and new infrastructure up to 2021.